Tabitha Blair Signs Book Deal With FOF!
By Samantha Blackwell, Fortress Of Freedom Inc.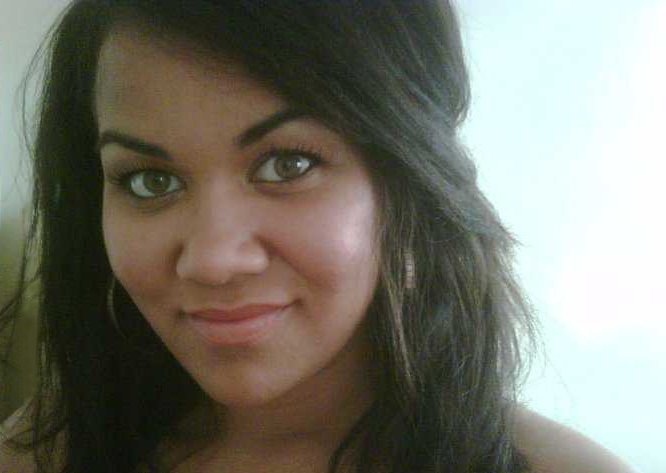 Tabitha Blair




The Fortress Of Freedom Corporation is excited to announce that Tabitha Blair has signed a contract with FOF to publish a book of fiction. The book, near completion, may also be used in a future television production or play/musical. Tabitha Blair is a performer, singer/songwriter and author and all those talents can be put to good use in multi-media projects that are the future of entertainment.

So from all of us at this organization, we wish Tabitha all the best in the publication of her book!


http://tabithablair.com






FORTRESS OF FREEDOM: BRINGING THE MASS MEDIA TO THE MASSES!