Man On The Street!
By Maurice Ali, Journalist



Mark Moore



When we were putting together the Fortress Variety Show; It was Mark's request that his contribution be a "man on the street" segment. Well almost one year later, here we are in front of "Speaker's Corner" doing much the same except this one is for Fortress of Freedom.






The Chum/CityTV Building!




The filming came at the right time as I was just worn out from finishing our little newspaper and those applications for funding with NFB and the other secret company in the private sector...... What will follow is just a brief sampling of screen capture of the participants involved. Thanks to everyone who participated!


I could not help but take a picture of that belt worn by the woman above. A belt of inert ordinance, great stuff!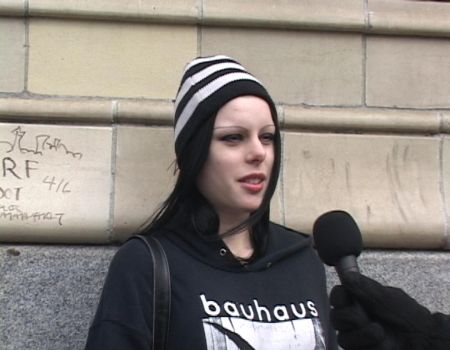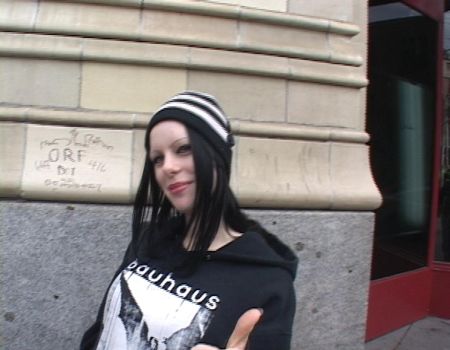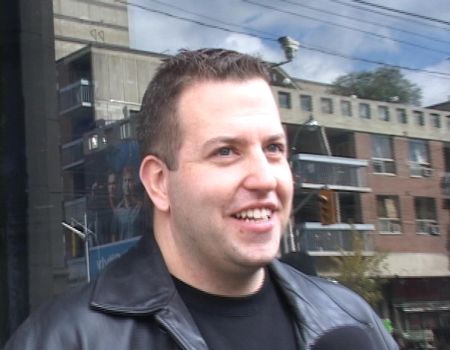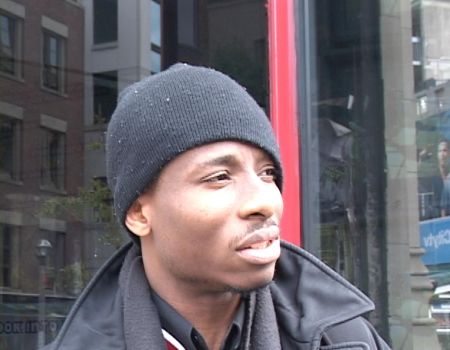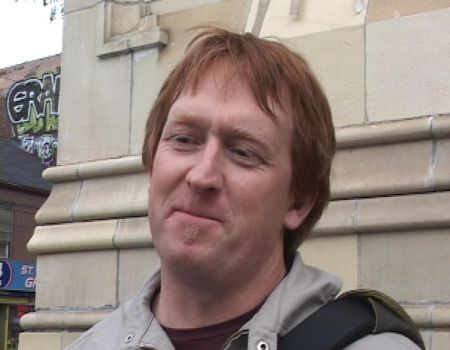 That was it for today. On our way back I had Mark take a photo of me with one of our larger "rock crusher" cameras, just so that you can see the old man behind the scenes.....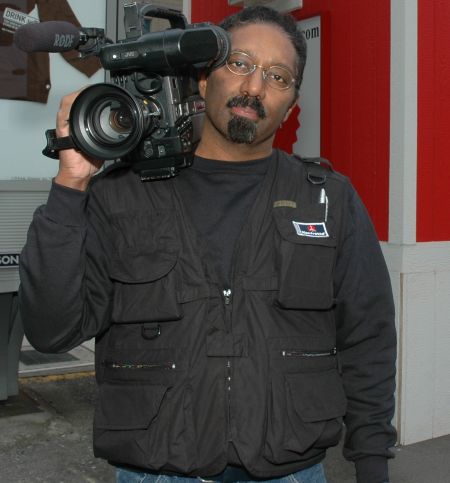 Maurice Ali
FORTRESS OF FREEDOM: BRINGING THE MASS MEDIA TO THE MASSES!