Joined: 14 Nov 2003
Posts: 5521
Location: Toronto, Ontario, Canada
Shane And Gritz Perform At "Safari Village": May 19!
By Maurice Ali

Shane!

Shane and Gritz will be performing at the "After hours KRE3P Show" presented by "Safari Village" located at 1690 Danforth Avenue here in Toronto on May 19 (8:00PM - 2:00AM).



BE THERE!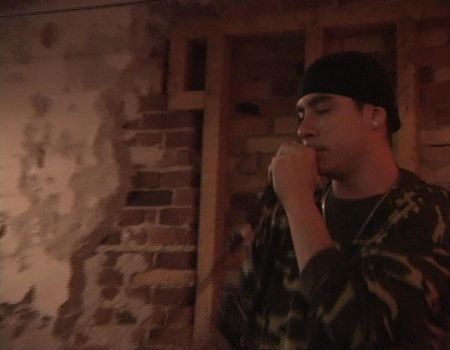 Gritz!