AAVRY KNAPP LIVE!






By Maurice Ali, President and CEO: FOF Inc./IAIJ Inc.




The Fortress Of Freedom Corporation is pleased to announce the completion of a soon to be released DVD called:



AAVRY KNAPP LIVE!




This DVD will feature a live performance of the Rock Band AAVRY KNAPP as they played a benefit concert in the early 1990's. Date for release is still to be announced, but I can give you a feel for the DVD with some vid-caps of the members and the event:


The Band at Mel Lastman Square in Toronto, Canada.
Dan singing on stage!
Pize in action!
Bass player Dave, belts out the beat!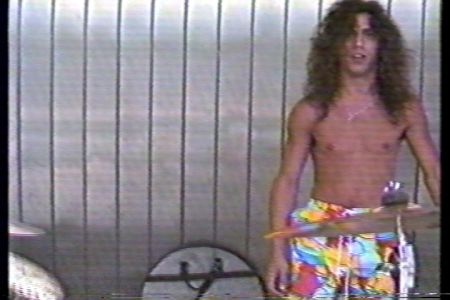 Chriss with his drums!
Dan strikes a pose for the camera!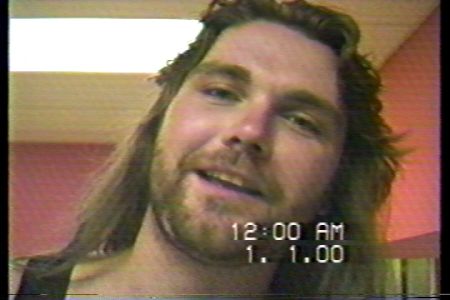 More of Dan, this time in the Dressing room!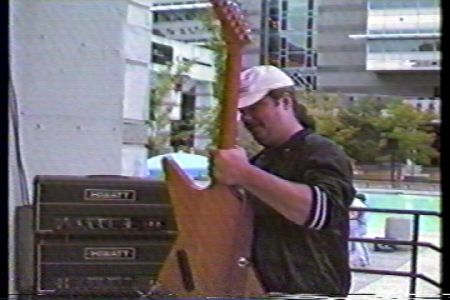 Can not forget the road crew: Junior!
Junior's Gut!



Second part of the road crew: Gary!




Lead Singer of the band: Dan Strudwick; is currently in production of AAVRY KNAPP's third album - produced and distributed by Fortress Of Freedom Inc. Stay tuned for more news as it develops. The Fortress Of Freedom Corporation is currently producing three albums for three different artists from folk/pop - rock and roll - to rap. We at FOF are committed to bringing the mass media to the masses! Exciting times ahead at Fortress Of Freedom!