FOFSTOCK Becomes a Company!






By Tyler Craig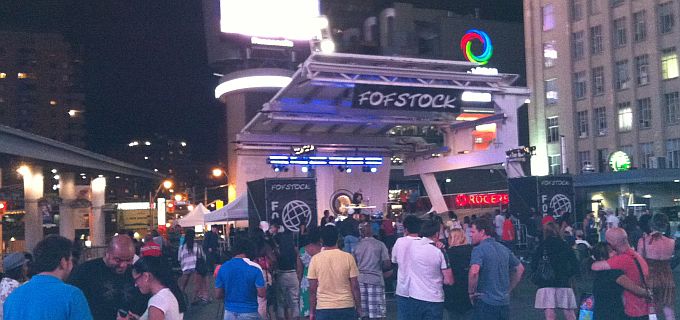 Night time crowd!






The FOFSTOCK music festival has now been registered as a company operating in Ontario. This will be a prelude to the festival becoming a corporation or a corporate not-for-profit company able to operate and sign contracts within itself to continue the FOFSTOCK tradition of providing indie artists with a venue to showcase their talent!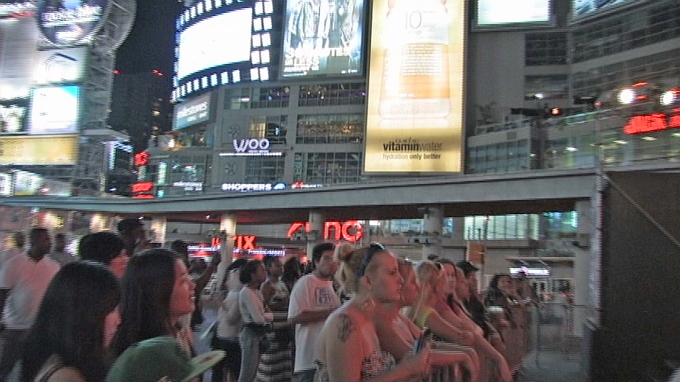 Jelleestone's fans at the stage barricades at FOFSTOCK!





Keep up to date on FOFSTOCK news by visiting the website:


https://fofstock.com






FORTRESS OF FREEDOM: BRINGING THE MASS MEDIA TO THE MASSES!