FOF AND FOF Records Create Live Action/Concerts Division!






By Maurice Ali, President:


Fortress of Freedom Inc. / FOF Records Inc.






The Fortress of Freedom corporation and FOF Records Inc. have now created a new division of our organization solely devoted to live action and concerts and music festivals!







Tyler Craig




Our own Tyler Craig has been offered and accepted a position in this division which will fund and stage live events under our corporate labels. So from all of us at this organization, we wish Tyler all the best in his new position!








Jelleestone at FOFSTOCK!




Fortress of Freedom and FOF Records have been an establishment in the Toronto music scene creating music with a catalogue of three hundred songs, radio play, television and movie performances along with big outdoor concerts and indoor venues with Grammy nominated acts! Fortress of Freedom has been active for over 17 years and FOF Records has been active for over 13 years empowering local artists and creators to express themselves and add their creativity to the fabric of Canadian culture!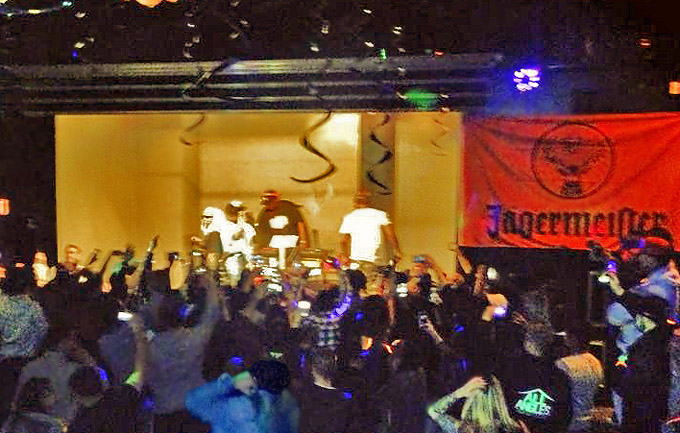 The Lox in Niagara Falls!
https://fortressoffreedom.com
https://fofrecords.com
https://tylercraig.net
FOF RECORDS: CUTTING EDGE MUSIC!