FOFSTOCK Ten Years Later!
By Maurice Ali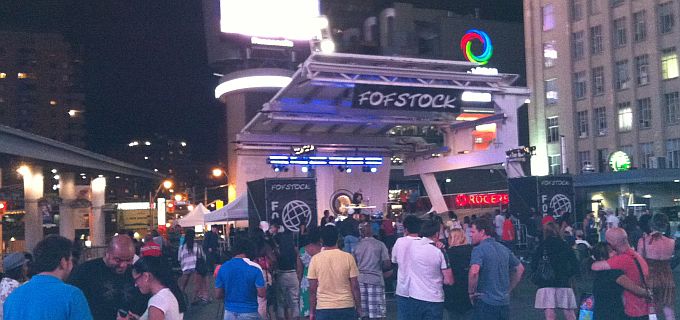 Night time crowd!





On this tenth anniversary since FOFSTOCK, I would like to tell you the future direction FOF Records is taking as the current pandemic slowly dissipates. Moving forward, FOF Records will be more profit motivated and independent, as one of Canada's last independent corporate records labels. The only way to make money in the present environment is live action and here FOF Records wields a big stick! The corporation has been around for 13 years with a track record of producing new music and music festivals, and not only FOFSTOCK, but tour venues for well known acts like The Lox. We can easily access special event insurance and coordinate all necessary aspects of large outdoor events, or smaller concert events for a big name acts passing through town.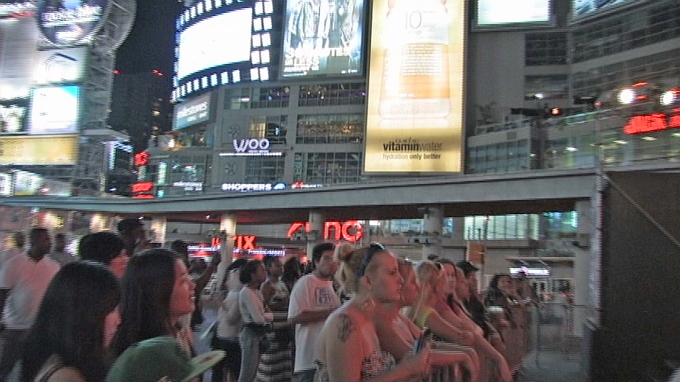 Jelleestone's fans at the stage barricades at FOFSTOCK!





These types of events attract money from government and business and fans and can sustain today's record labels. In the future get ready for FOF Records to continue to fulfill it's mission statement to promote creativity and exposure in the music industry for the betterment of artists and our culture!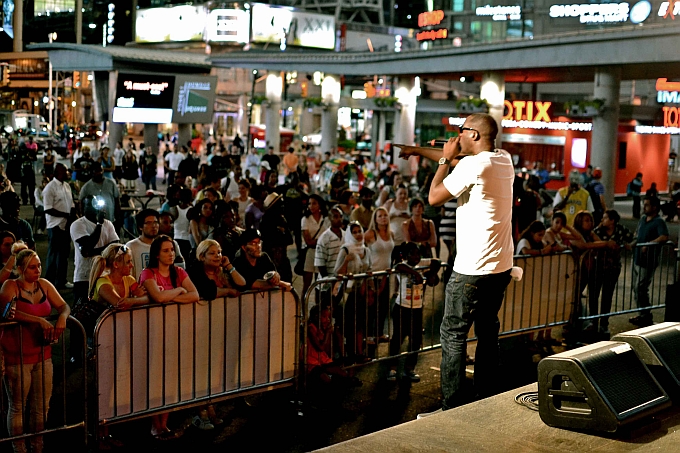 Jelleestone's fans at FOFSTOCK!





More news as it happens.



https://fofrecords.com





FOF RECORDS: CUTTING EDGE MUSIC!