A Global Social Contract Paperback on Sale at Amazon!

By Jessica King - FOF Inc.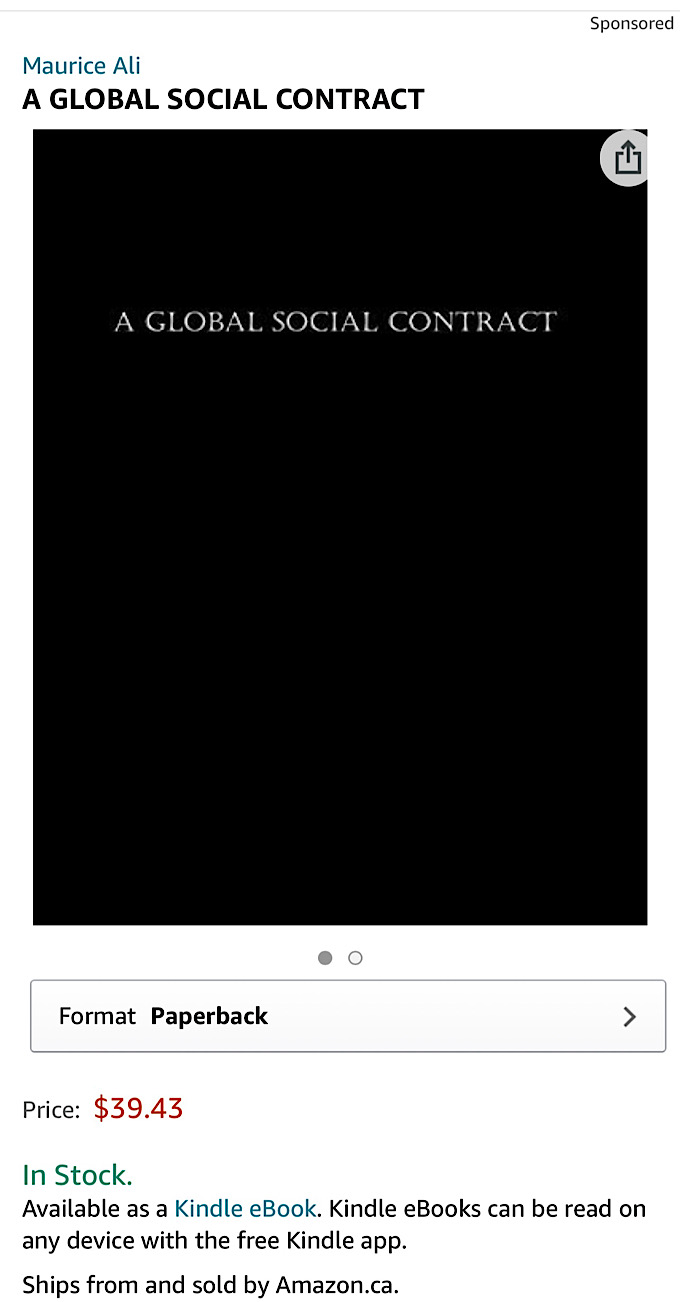 The Fortress of Freedom Corporation is pleased to announce that our book "Positive Mandate for Humanity" is for sale at Amazon in paperback form . The ISBN is:




978-1-988407-05-0





Currently the book is about 108 pages. The book is very simple in design with a black cover and white title on the front and the ISBN and publishing company designation on the back. In Canada you can get the book here:


https://www.amazon.ca/GLOBAL-SOCIAL-CONTRACT-Maurice-Ali/dp/1988407052/



Here are some photos of the actual book: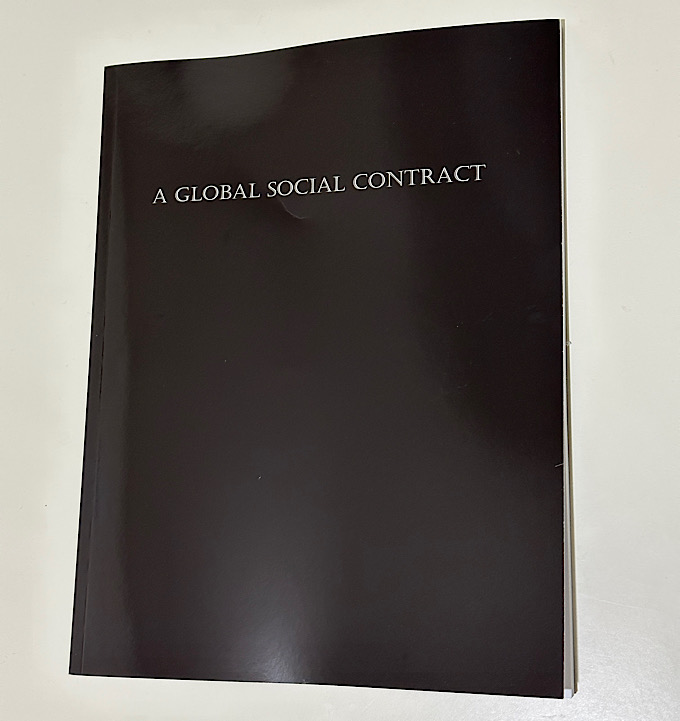 Front cover





Back Cover





Inside





That is the nicest barcode on any of my books!




More news as it becomes available.






FORTRESS OF FREEDOM: BRINGING THE MASS MEDIA TO THE MASSES!