"A Global Social Contract" Kindle on Sale at Amazon!

By Jessica King - FOF Inc.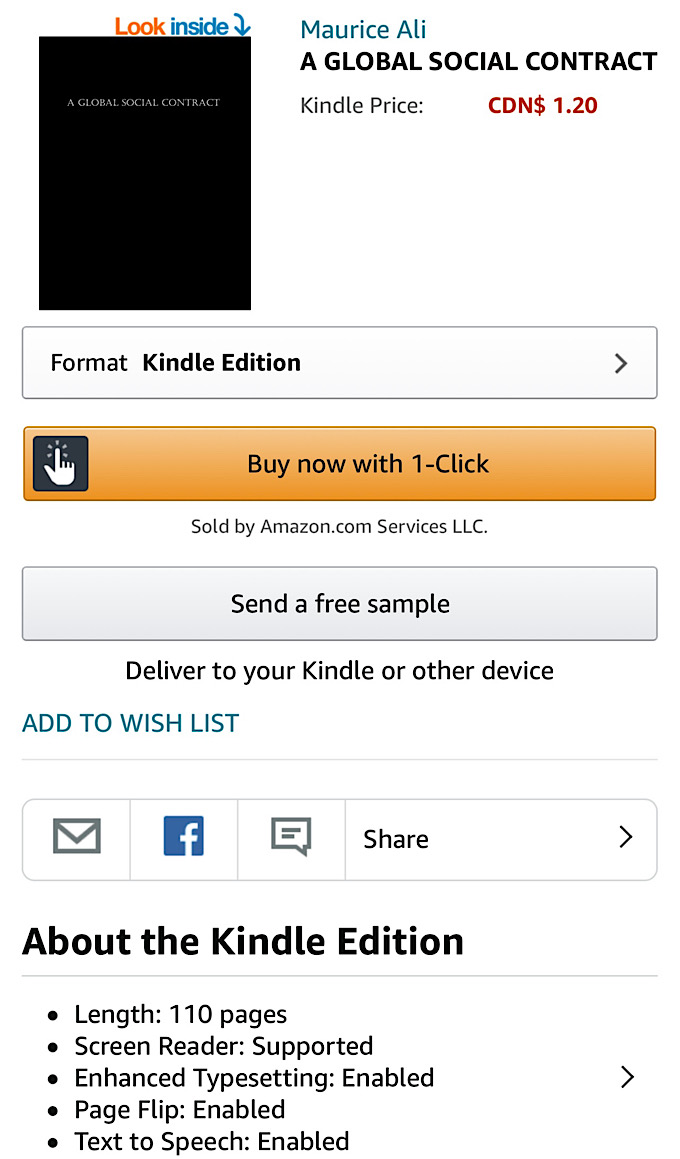 The Fortress of Freedom Corporation is pleased to announce that our book "A Global Social Contract" is for sale at Amazon in Kindle form. The ISBN is (ebooks have a different ISBN):




978-1-988407-06-7





Currently the book is 108/110 pages. The book is very simple in design with a black cover and white title on it. You can find this electronic book here:



https://www.amazon.ca/gp/product/B0952JGV4J



More news as it becomes available.






FORTRESS OF FREEDOM: BRINGING THE MASS MEDIA TO THE MASSES!