FOF Records and More Vision to Offer Branding Services to Musicians and Broadcast Advertising for Events/Concerts and Festivals!
By Maurice Ali, President
FOF Records Inc. / More Vision Inc.



FOFSTOCK Music Festival!




The FOF Records Inc. label and the More Vision Inc. advertising company have teamed up to provide musicians and artists not only the traditional services of music publishing/copyright protection and distribution; but we are now offering branding services and broadcasting advertising for events/concerts and festivals! A more detailed look at the services these two established corporations can offer will soon be available. However, with branding becoming more important than copyright these days, we will now offer what the current and future musical market wants. Furthermore, with the loss of advertising to the internet, local radio, television and other local media now offer very affordable rates for advertising from established agencies like More Vision. So while musicians were previously locked out of the most effective advertising for their brand and events, this has now changed and can be yours! The media landscape keeps changing and we at FOF and More Vision will be there at the forefront of this changing media marketplace!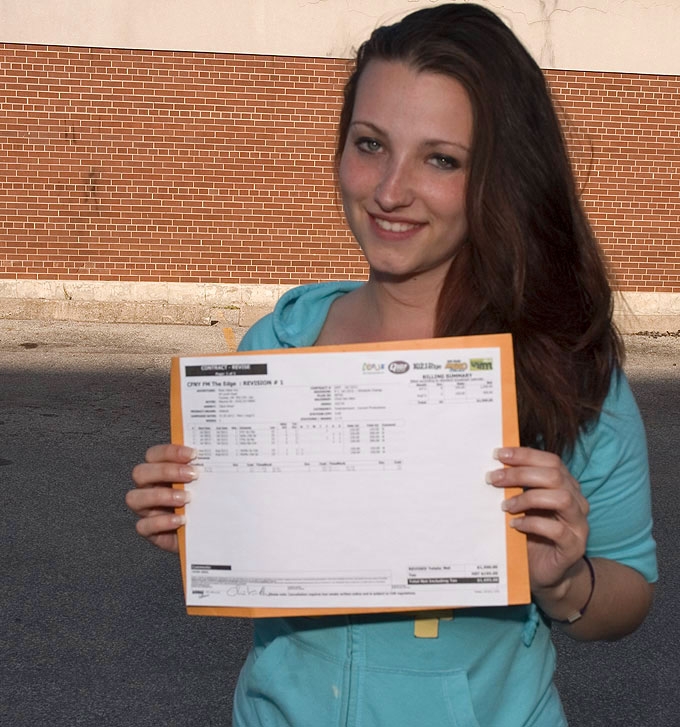 An advertising contract for FOFSTOCK with Corus Entertainment and its radio stations!





Sample advertising ad for FOFSTOCK on CFNY (Toronto):


https://fortressoffreedom.com/FOFStock_Ad_15sec.mp3






More news on these exciting services to follow!


https://fofrecords.com

https://morevision.ca



FOF RECORDS : CUTTING EDGE MUSIC!

MORE VISION: FOR ALL YOUR ADVERTISING NEEDS!