The Song "Rise Unite" Becomes a Music Video!
By Shane Murphy, Fortress of Freedom Inc. / FOF Records Inc.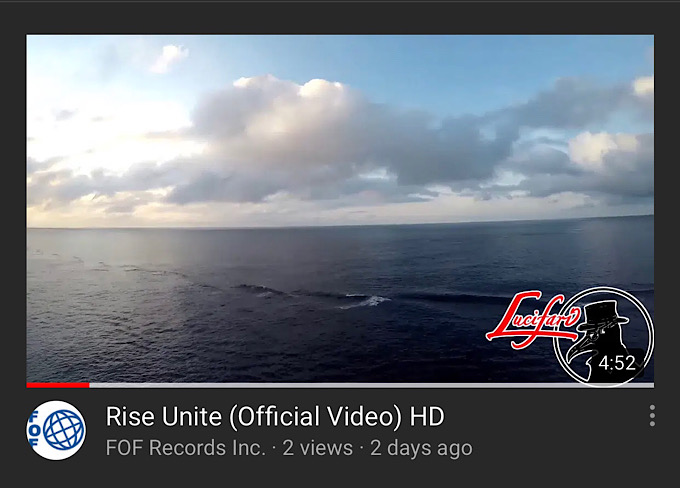 The song Rise Unie has now been made into a music video!! Composed and authored by musician Michael Atkinson, he went in to record the song along with Mihai Trusca, Randy Nolson, Jason Epp and Krista Atkinson and came out with a powerful and rhythmic song that perfectly matches the positive mandate movement that is now it's official anthem! The video is a simple time lapse on a cruise ship for sunrise to sunset in keeping with the natural toes of the song.




You can watch the music video here:

https://youtu.be/9LYEbWnxzYc




Rise Unite is one song out of a nine song album called Anarchology by the band Lucifari. Their music can be found in all of the popular download and streaming services and retail outlets.




https://lucifari.com




[size=24

FOF RECORDS: CUTTING EDGE MUSIC!