The Fortress Experiment on YouTube!
By Jessica King FOF Inc. / FOF Entertainment Inc.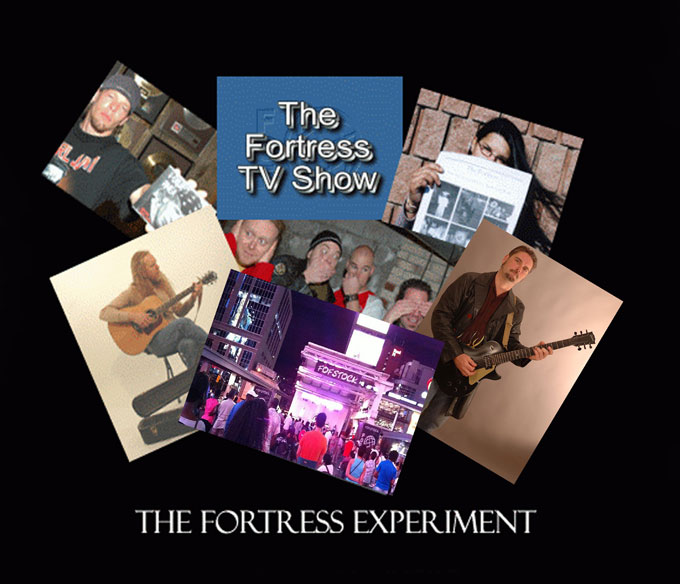 FOF Entertainment Inc. is pleased to announce that we now have the feature length documentary called

The Fortress Experiment

available for viewing on YouTube at:



https://youtu.be/wUgkGUP4o9g



Please note that the channel is

FOF ENTERTAINMENT INC.

and the movie and trailer are found there. The movie premiered early this morning of this 18th of September as that was the anniversary of the start of taping of the first show (September 18 2004) and the experiment, and also the anniversary of our first television broadcast on Global TV exactly a year later (September 18 2005). The trailer can be found here for those who want a taste of the movie before diving in:


https://youtu.be/5fAS7-E-s3g






Our show at night on the marquee of The Royal Cinema!




Previous to this the movie premiered at the 400 seat Royal Cinema in Toronto on December 22 (2018) and then was streaming on Prime Video in the United States and the UK. Our migration to YouTube let's everyone in the world now see the movie and aids us in our international advocacy as YouTube does not have the regional restrictions we faced with Prime Video. So sit back and enjoy your favourite FOF Entertainment artists in our movie called

The Fortress Experiment

now available everywhere on our YouTube channel!


The Fortress Experiment on Prime Video!
https://thefortressexperiment.com
https://fofentertainment.com
FOF ENTERTAINMENT: ENTERTAINMENT FOR EVERYONE!