The "Positive Mandate for Humanity" Paperback Book!

By Laura Tommasone - FOF Inc.




The Fortress of Freedom Corporation and the International Association of Independent Journalists Inc. are pleased to announce that our book "Positive Mandate for Humanity" is now being produced in paperback form. The ISBN and critical information is:



Title: Positive Mandate for Humanity
Author: Maurice Ali
Publisher: Fortress of Freedom Inc.
ISBN: 978-1-988407-02-9



Here are a few pictures of the actual book in print: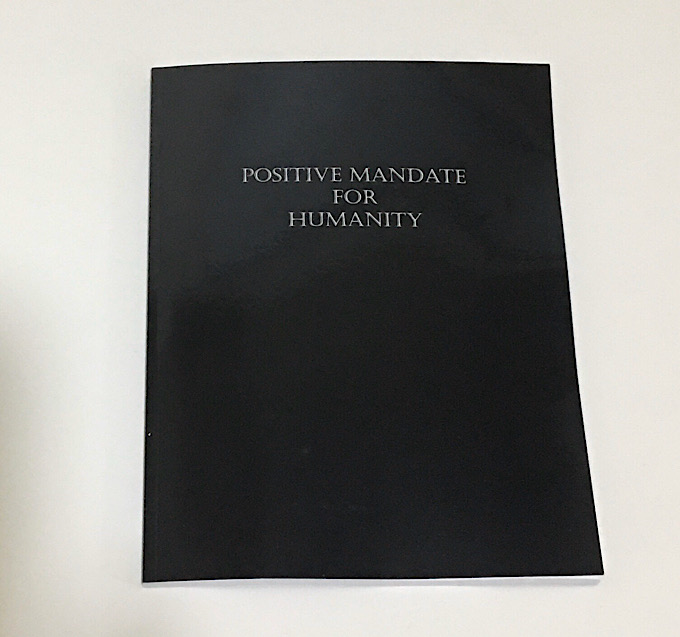 The back: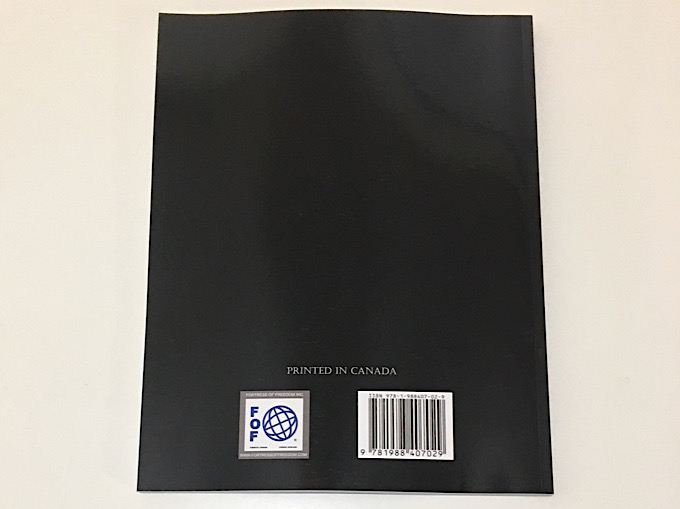 Inside: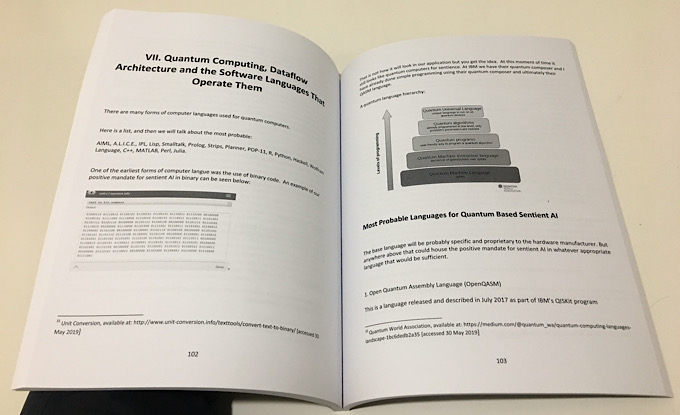 Currently the book is about 174 pages. The book is very simple in design with a gloss black cover and white title on the front and the ISBN and publishing company designation on the back.


As a registered Canadian publisher, Fortress of Freedom Inc. is required to submit at least one copy of every book that has its ISBN number to become part of the fabric of Canadian culture as preserved at Archives Canada/Library of Canada in Ottawa. For a book that will be over 100 copies like ours, we are required to submit two copies with one being available to view or research at Archives Canada/Library of Canada in Ottawa. So we will be sending two copies.






The printed version is a beautiful black gloss design with a half inch spine only presenting the title and ISBN number and publishers logo and bar code at the back. For those interested there is a Kindle version as well as the paperback version available at Amazon. For those who's means preclude purchases but who are interested in the essays in the book, all these are available separately at the appropriate websites free of charge.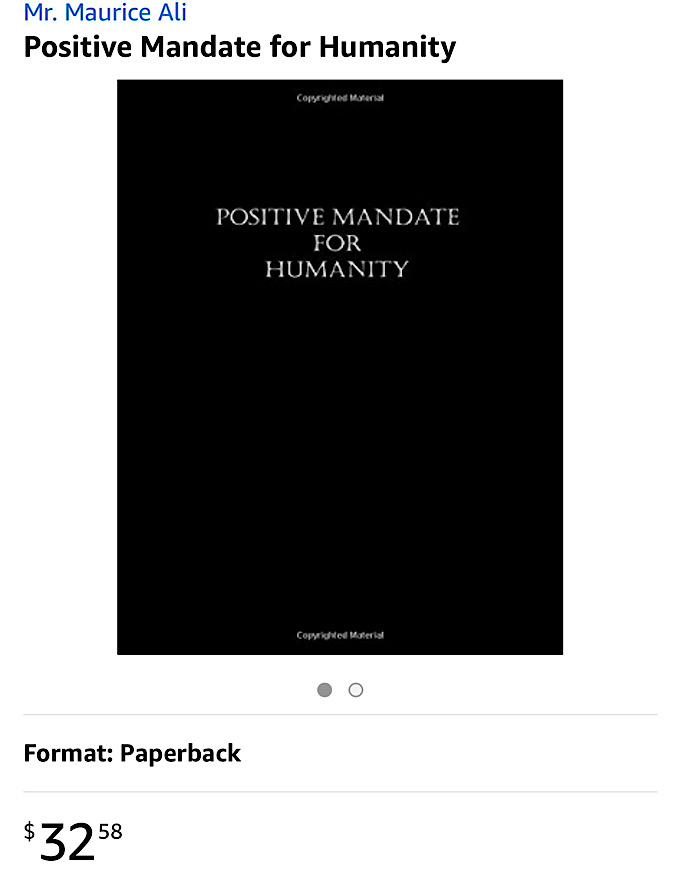 More news as it becomes available.






FORTRESS OF FREEDOM: BRINGING THE MASS MEDIA TO THE MASSES!