The Fortress Experiment gets Distribution with Amazon!






By Shane Murphy - Fortress of Freedom Inc.





The Fortress of Freedom corporation is proud announce that we have entered into an agreement with Amazon to distribute our movie

The Fortress Experiment

. The details of the agreement grant licensing to the USA and Great Britain and possibly Japan for video on demand as purchase, rent or streaming.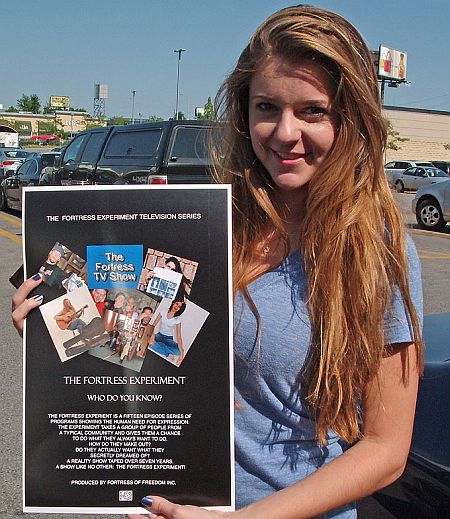 The agreement has just been signed and some parts of the contract are still fluid. We may also distribute our TV series the movie was based on after some rebranding


More news as it occurs.






FORTRESS OF FREEDOM: BRINGING THE MASS MEDIA TO THE MASSES!