Real Life: Real Lives In Consideration at TIFF!
By Laura Tommasone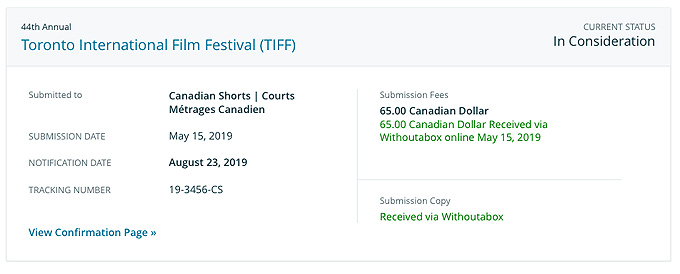 TIFF Confirmation!





The Canadian short called Real Life: Real Lives is now in consideration at the Toronto International Film Festival. The Toronto Film Festival (TIFF) is one of the three most important film festivals in the world. We are honored to have a chance at a screening at the festival!


All of us hope for the best for our chances at TIFF and hope the festival goes well regardless!



https://m.imdb.com/title/tt8942206






FORTRESS OF FREEDOM: BRINGING THE MASS MEDIA TO THE MASSES!