Veronica Fade Becomes Our Media Associate!
By Laura Tommasone,

Fortress of Freedom Inc.
FOF RECORDS Inc.
FOF Entertainment Inc.
International Archiving of Independent Journalists Inc.
More Vision Inc.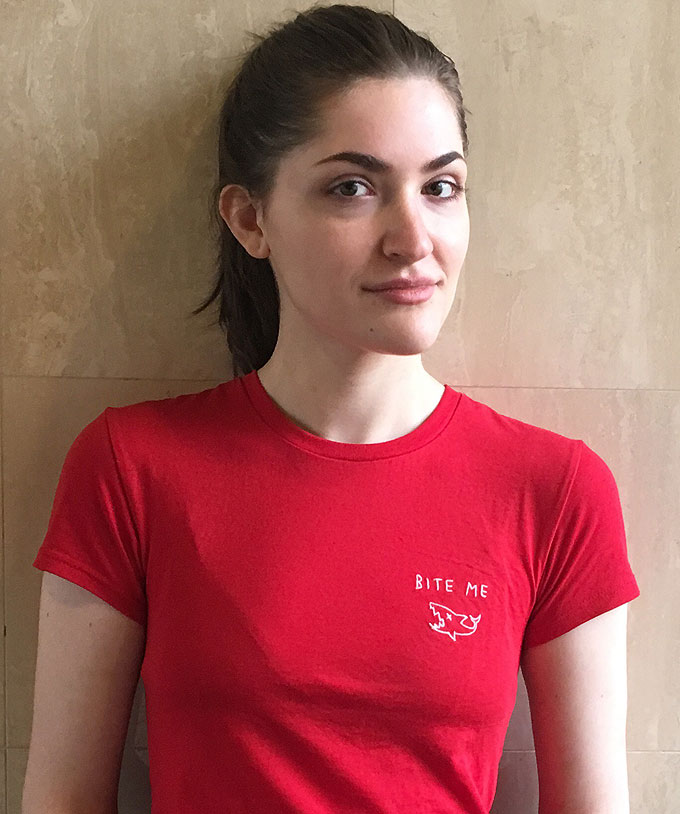 Veronica Fade





The IAIJ-FOF Group of corporations is pleased to announce that Veronica Fade was offered and has accepted the position of "Media Associate" at our organization. This position took effect immediately as of April 14 (2019). Her duties will include any and all aspects of help in the media landscape up to representation as an agent of the organization and possible fiduciary duties as needed as well as occasional support in the field during media events.


I'm sure I can speak for all at this organization in wishing Veronica all the best in her new position!






FORTRESS OF FREEDOM: BRINGING THE MASS MEDIA TO THE MASSES!