TWENTY6HUNDRED at Lola!
By Shane Murphy FOF Inc., FOF Records Inc.



Lola's in the heart of Kensington Market




Twenty6Hundred rocked at Lola to their fans and every one at the bar on a Friday (September 16 2016) night in the Kensington Market area of Toronto! The band played songs from their past and upcoming EP as only Twenty6Hundred can.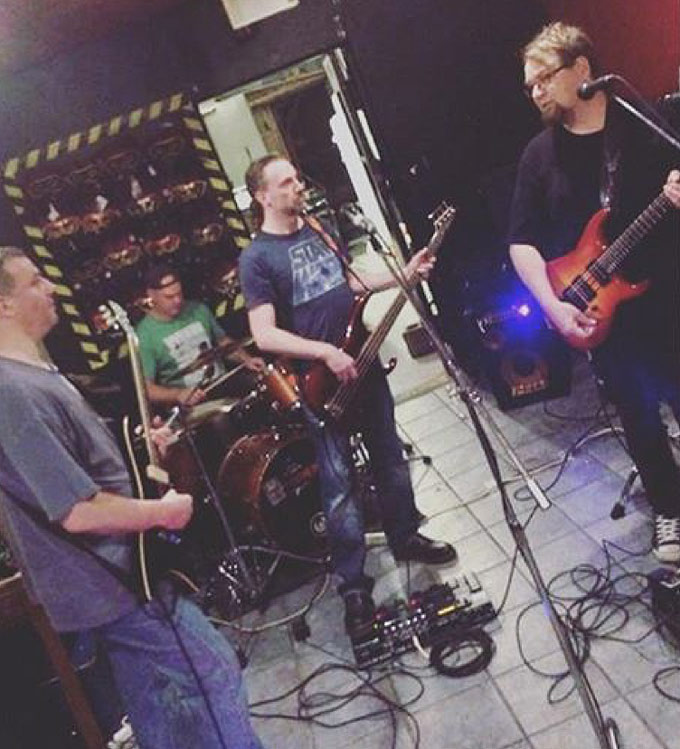 L-R: Mihai, Randy, Jim, Michael!



Another photo courtesy of the fans!




After their set we all spent time on the patio taking in the atmosphere of the place located in the heart of TO.



Nightlife outside of Lola's on the patio!
http://twenty6hundred.com
http://fofrecords.com
FOF RECORDS: CUTTING EDGE MUSIC!