New Phone Number in India!
By Maurice Ali, President IAIJ Inc.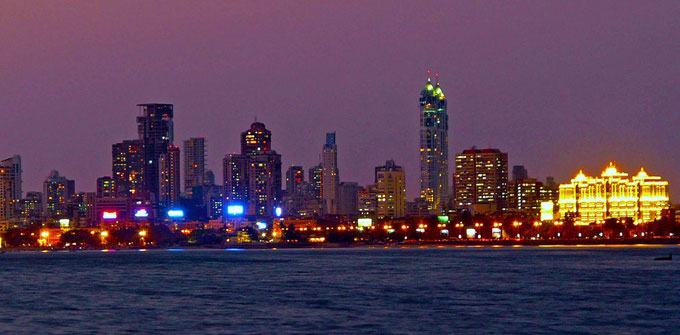 Mumbai (India)





IAIJ is pleased to announce that we now have a new contact number in India! The new number replaces the old number in New Delhi and this one is in Mumbai:


The new Mumbai number is: 912249411557


This new number is active around the clock and can reach the IAIJ office at any time or if you wait long enough you can leave a message that gets emailed to the office and myself in under a minute. The change has already taken place and all web pages will be updated to the new contact number in the next couple of days.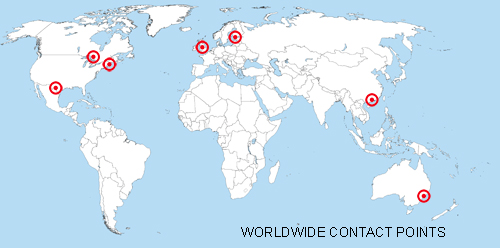 IAIJ: JOURNALISTS IN ACTION AROUND THE WORLD!