TWENTY6HUNDRED at the Bovine on June 11 2016!
By Shane Murphy, A&R: Fortress Of Freedom Inc. / FOF RECORDS Inc.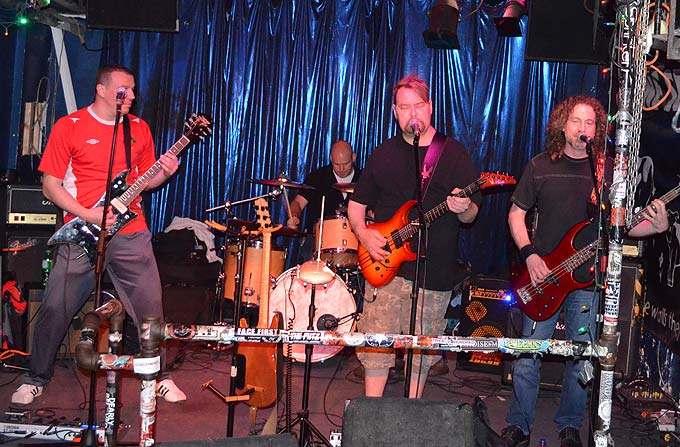 Twenty6Hundred was back performing at the Bovine (542 Queen Street West, Toronto) on Saturday June 11, 2016 to the packed bar in the trendy Queen Street area of Downtown Toronto! The band played a few tunes from their last CD

Electric for All

but mostly new music yet to be released and a cover thrown in there for the fans. The band was back from a break in performing but I didn't see the usual rustiness bands have getting back into it. Twenty6Hundred is definitely back! Check out some of the photos I took during their set:





The packed crowd at the Bovine!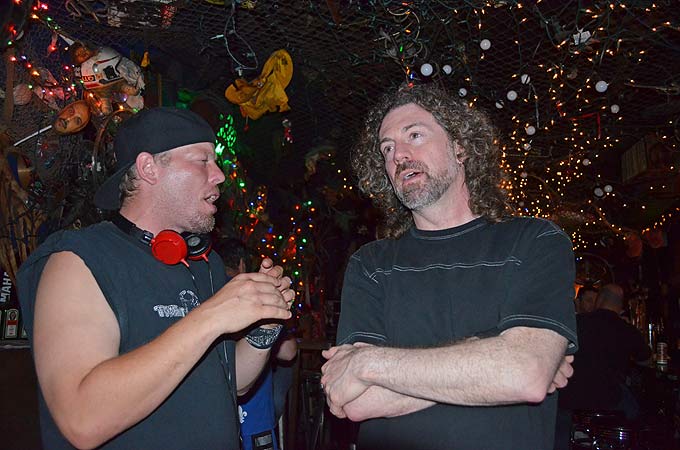 Here I am talking to Jim sporting a new look with long hair and a beard!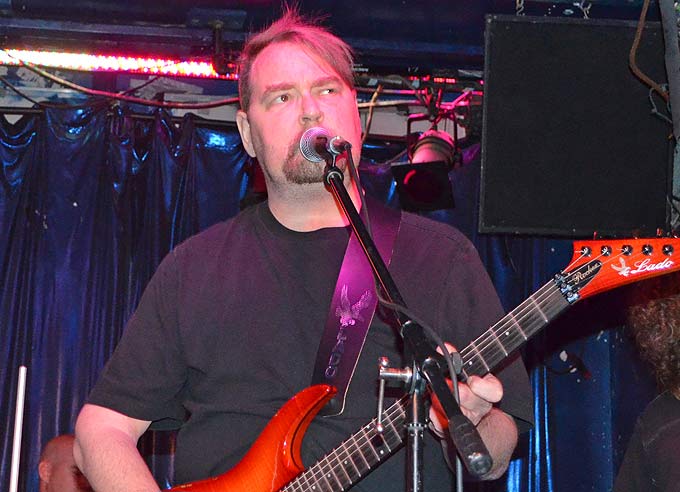 Michael on vocals!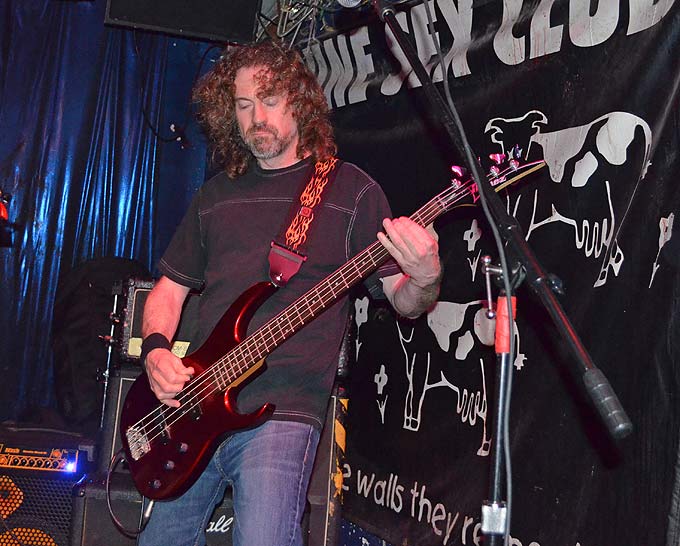 Jim on the bass!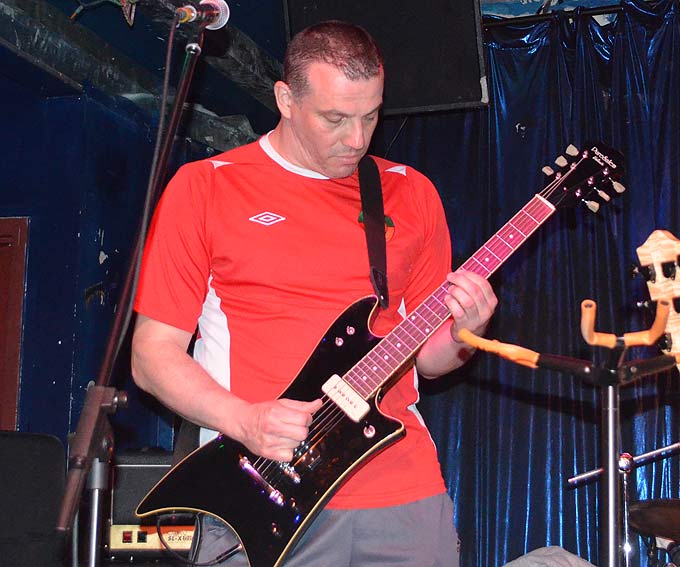 Mihai on the guitar!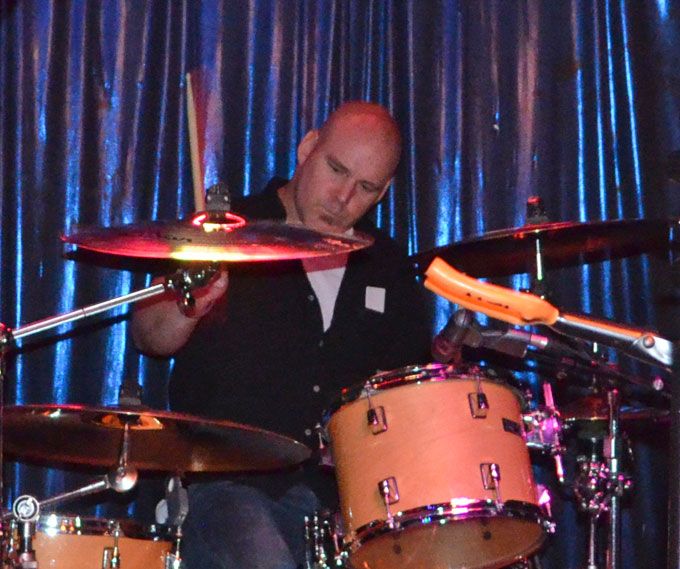 Randy on the drums!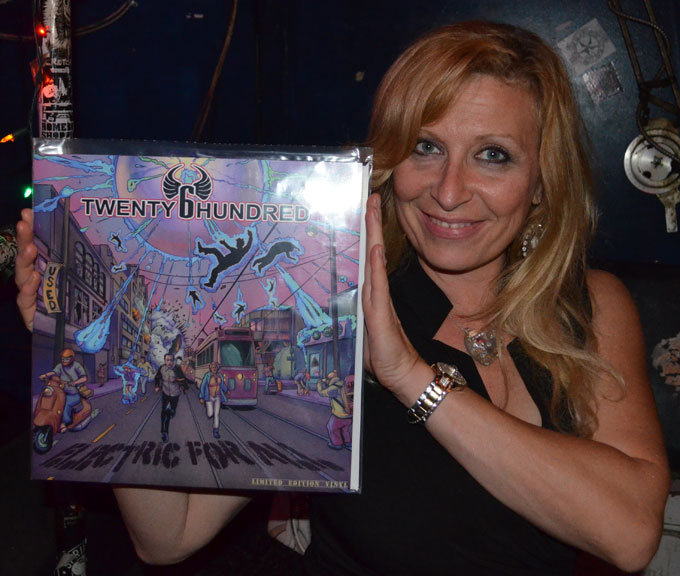 And look at this,

Electric for All

in vinyl. A real collectors piece!




Check out the new Twenty6Hundred website optimized for desktop or mobile. Take your pick and check out the dates, bios, and new street wear all at:

http://twenty6hundred.com
http://fofrecords.com






FOF RECORDS: CUTTING EDGE MUSIC!