Twenty6Hundred Naked News Interview Airs!
By Shane Murphy, General Manager - A&R: FOF Inc. / FOF RECORDS Inc.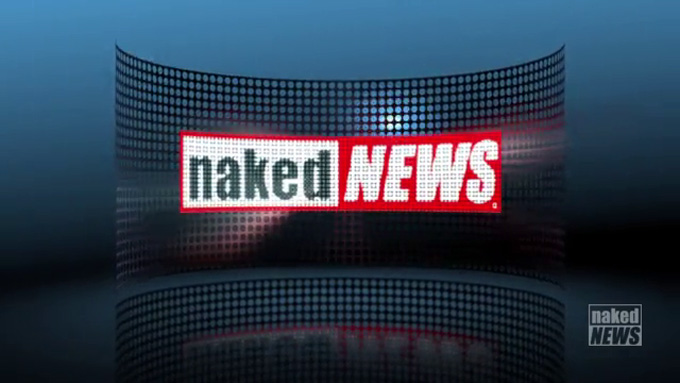 We now have a clip of the Twenty6Hundred Naked News interview that aired earlier this year! The Naked News is the internet show where all the newscasters strip or report on events naked. So you are warned that the clip of the show is "not safe for work" and has full frontal nudity (of the host and thankfully not of the band). Now that you have been warned here is the clip of that interview:




Click on the link below (NSFW as the clip contains nudity):


http://fofrecords.com/2600_NN_Interview.mp4


Congratulations to Twenty6Hundred for appearing on one of the hippest shows on the net: The Naked News!



http://twenty6hundred.com
http://fofrecords.com






FOF RECORDS: CUTTING EDGE MUSIC!