Droops Holiday At The Studio Bar On May 15 2015!
By Samantha Blackwell: FOF Inc. / FOF RECORDS Inc.




Droops Holiday at the Studio Bar (824 Dundas St. West/Toronto) on May 15, 2015 and check out the latest tracks from Canadian Currency at iTunes!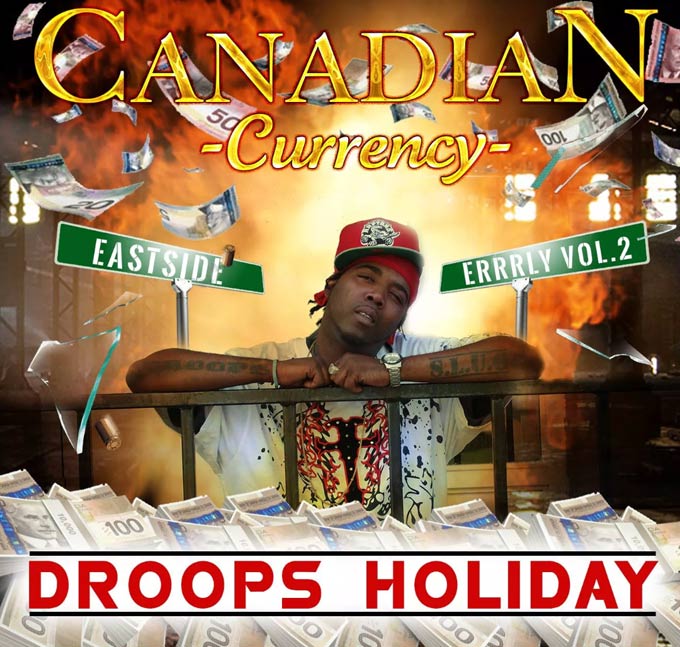 http://droopsholiday.com
http://fofrecords.com
FOF RECORDS: CUTTING EDGE MUSIC!