TWENTY6HUNDRED Rocks The Mod Club!
By Shane Murphy, A&R: FOF Inc. / FOF RECORDS Inc.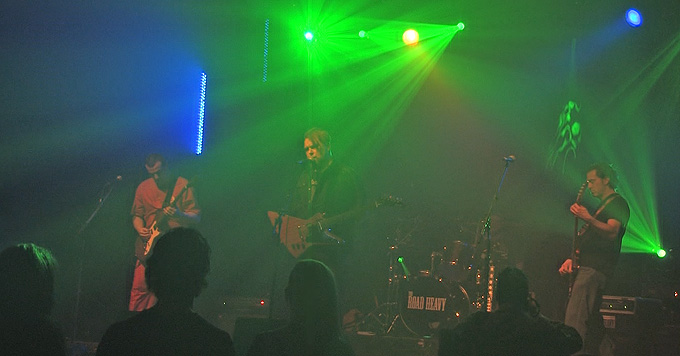 TWENTY6HUNDRED at The Mod Club!





TWENTY6HUNDRED rocked the Mod Club on April 18, 2015! The band played to a packed house at the trendy College Street club with songs from their current album Electric For All with one or two off album for variety. The Mod Club has an excellent sound and lighting system and even patterned lighting styles to particular songs with one song bathed in blood red at the request of Michael Atkinson.






Michael Atkinson!




What a night! Check out the band's upcoming dates at the band's website or our record label:

http://twenty6hundred.com
http://fofrecords.com

And check out TWENTY6HUNDRED'S latest video here:





Check out Twenty6Hundred's latest music video Death Rain Taxes at:

https://www.youtube.com/user/twenty6hundred





FOF RECORDS: CUTTING EDGE MUSIC!