Twenty6Hundred's Album "Electric For All" Released!
By Shane Murphy, FOF Inc. / FOF RECORDS Inc.



Sam with the new CD!




The Fortress Of Freedom Corporation and FOF RECORDS are excited to announce that Twenty6Hundred's album "Electric For All" has been released. The album is presented in the typical jeweled case as shown below.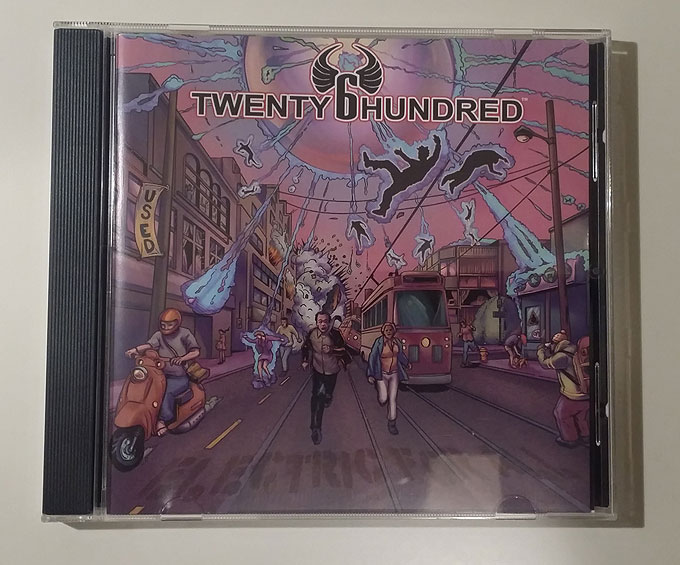 Front!
Back!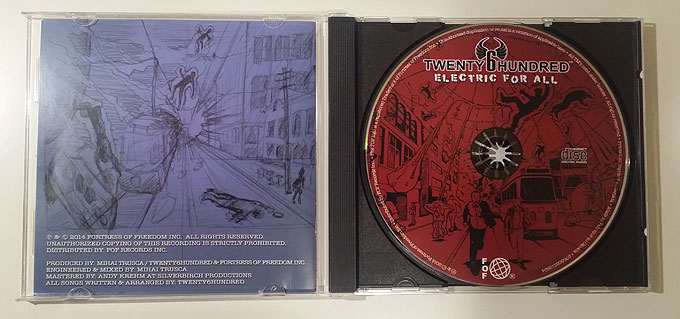 openned!



The inside fold!



We will move quickly to place the CD in various stores for those who prefer a physical version of the music with the full 16 bit sound that is Twenty6Hundred!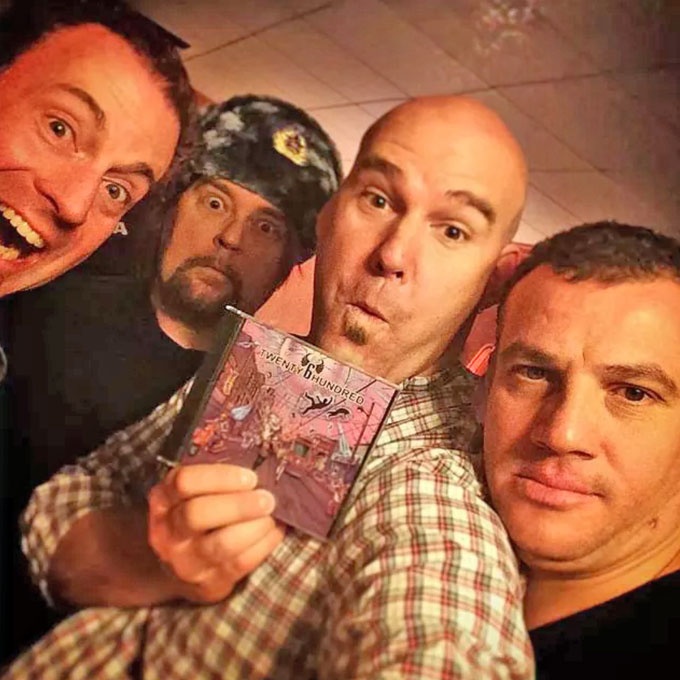 Twenty6Hundred with their new CD!
http://twenty6hundred.com
http://fofrecords.com
FOF RECORDS: CUTTING EDGE MUSIC!