Droops Holiday Now At iTunes!
By Samantha Blackwell, FOF Inc. / FOF RECORDS Inc.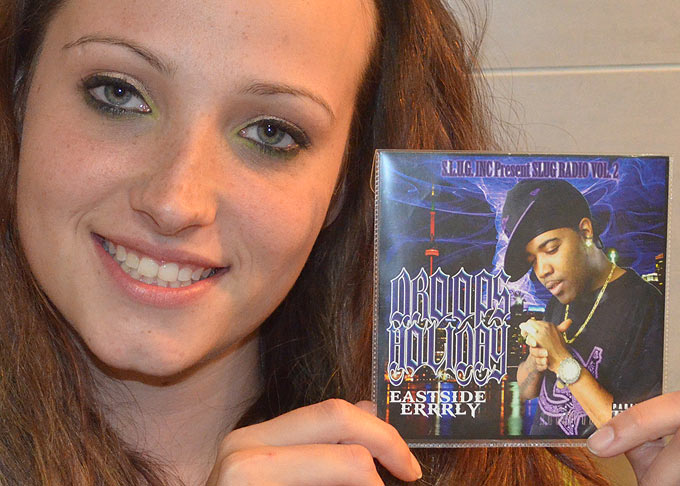 Droops Holiday's latest CD: Eastside Errrly!





Several songs from Droops Holiday's album "Eastside Errrly" are now available at iTunes. The three songs are:


1. Without Me

2. Rest Of My Life

3. Keisha (Weed Song)

Check them out now at iTunes!


http://droopsholiday.com
http://fofrecords.com





FOF RECORDS: CUTTING EDGE MUSIC!