Droops Holiday Signs Record Deal With FOF!
By Samantha Blackwell, FOF Inc./FOF RECORDS Inc.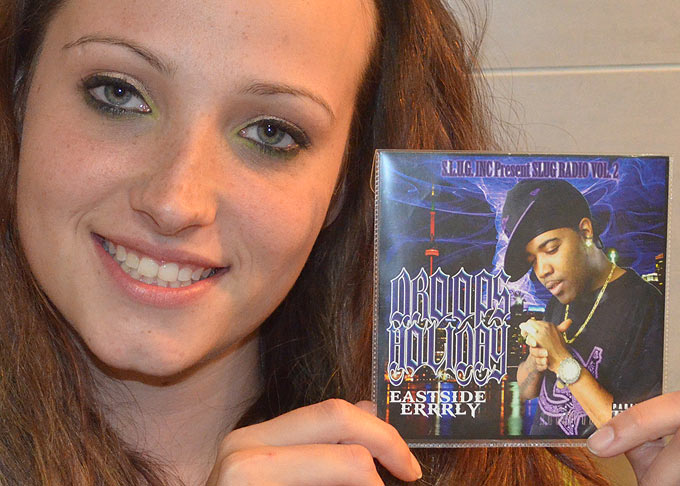 Droops Holiday's latest CD!




The Fortress Of Freedom Corporation and FOF RECORDS are proud to announce that Droops Holiday (Omar Salmon) has signed a record deal with FOF! The contract was signed and executed on October 13, 2013 coming into force the same day. The details of the contract and more information on Droop Holiday will be released in the coming weeks.

From all of us at this organization, we all welcome Droops Holiday and wish him all the best with his music and association with Fortress Of Freedom Inc. and FOF RECORDS Inc.!



Droops Holiday's latest CD!
FOF RECORDS: CUTTING EDGE MUSIC!