FOF To Produce Movie On Drug Addiction!
By Samantha Blackwell, FOF Inc./More Vision Inc/FOF RECORDS Inc.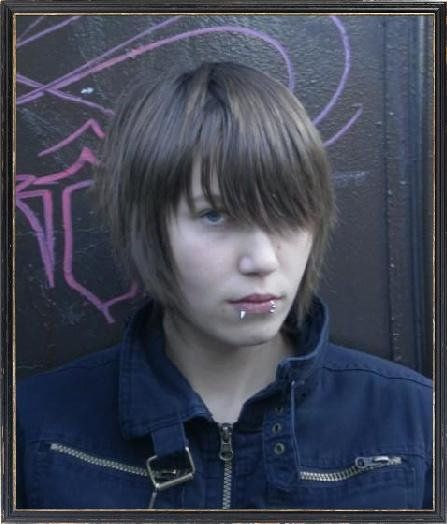 Buttonz (Jessica King)





The Fortress Of Freedom corporation is excited to announce that it is currently in production of a short film about drug addiction. The working title as of this moment is: "I Don't Know: Drug Addiction and everything else." The director of the film is Maurice Ali who gives us a snapshot of what the film is about:



The film looks at the slow road of drug abuse from innocent beginnings to dependency, to alienation of normal life, to the streets and onward. The principle subject of this film is our own Buttonz (Jessica King). However we also have many interviews from others with drug dependencies and all these stories will be shown, similarities gleaned and possible ways out of this life of drugs."



Fortress Of Freedom will be the production house making the film which will be shot in wide- screen HD with final output in HDCAM. More Vision will be the distributor of the film as it has been the distributor for all our broadcast video. Soundtrack will come from FOF RECORDS with pre-existing music and a possible original score for the film.

More news as it unfolds.


http://Buttonz.ca





FORTRESS OF FREEDOM: BRINGING THE MASS MEDIA TO THE MASSES!