Production Ends On Fortress Experiment: Epilogue Part 2!






By Samantha Blackwell: FOF Inc./More Vison Inc./IAIJ Inc.




The Fortress Of Freedom corporation is excited to announce that production of the Fortress Experiment Epilogue Part 2 has ended. The thirty minute program updates the experiment from 2008 to the present time. The program joins the other documentaries as stand alone programs or as possible series broadcast. The program was a joint effort of Fortress Of Freedom, IAIJ and More Vision.

Many thanks to all who participated in the production!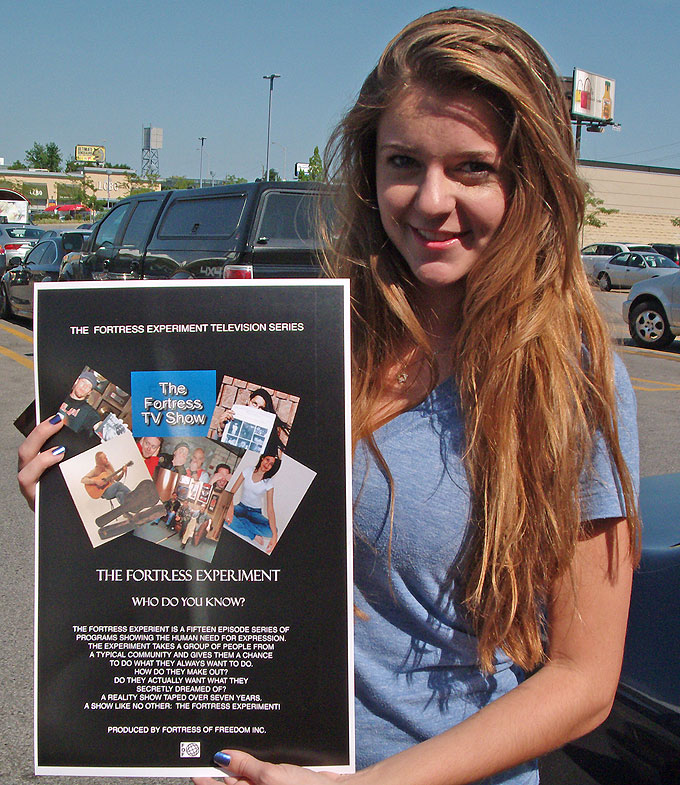 http://thefortressexperiment.com
FORTRESS OF FREEDOM: BRINGING THE MASS MEDIA TO THE MASSES!