FOFSTOCK To Be Protected As A Trademark!
By J L Meneses, FOF Inc./More Vision Inc.



The FOFSTOCK brand!





The Fortress Of Freedom corporation along with FOF RECORDS Inc. are announcing that the FOFSTOCK name used in the FOFSTOCK concert/music festival (held at Yonge-Dundas Square on August, 2011) will now be designated as a trademark. With the possible continuance of the concert/music festival it was felt that we should protect the name and brand. The designation (TM) will now be applied to the name until the registered designation is complete.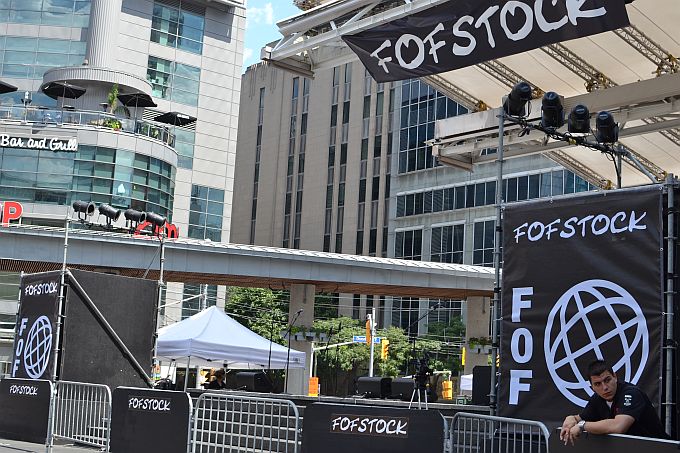 Real life application of the brand at an event.
FORTRESS OF FREEDOM: BRINGING THE MASS MEDIA TO THE MASSES!