FOF RECORDS at Abbey Road Studios!






By Maurice Ali, President: FOF Records Inc.




London, England - How could I run a record label in these dark ages of music and not make the pilgrimage to Abbey Road Studios in London. So here I was in London back from business for IAIJ and off to Abbey Road we went. Abbey Road Studios is famous for the Beatles recording there and having one of their albums even named "Abbey Road!" You probably know the iconic image of the Beatles hoofing it across the road to Abbey Road Studios:


Beatles cover for the Abbey Road album!
Abbey Road Studios!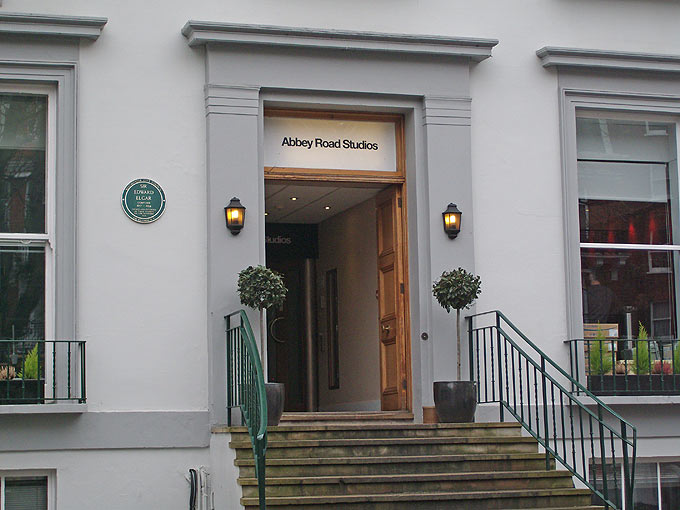 The entrance to the Abbey Road Studios!



The actual studios is just the usual, but it is the activity in front of the studios that is where all the fun starts. It seems every tourist from the Beatles era just have to have their picture taken walking across Abbey Road to the studios just like on the album cover. So I figured - "When in Rome, do as the Romans do." So I decided to risk life and limb (this is actually more accurate a statement than it seems). There was actually a group of Japanese college kids trying to recreate the actual poses of each Beatle in between on-coming traffic. Sometimes traffic would stop and sometimes they would just have to dash back to save life and limb. Anyway my turn comes up. I needed to take two turns to get something that even remotely looked like the cover; and when the traffic started up this Londoner rolls down his window and utters words that will live in infamy in my memories: "Get a Life!" Actually that had me laughing on and off for a few hours - you had to be there.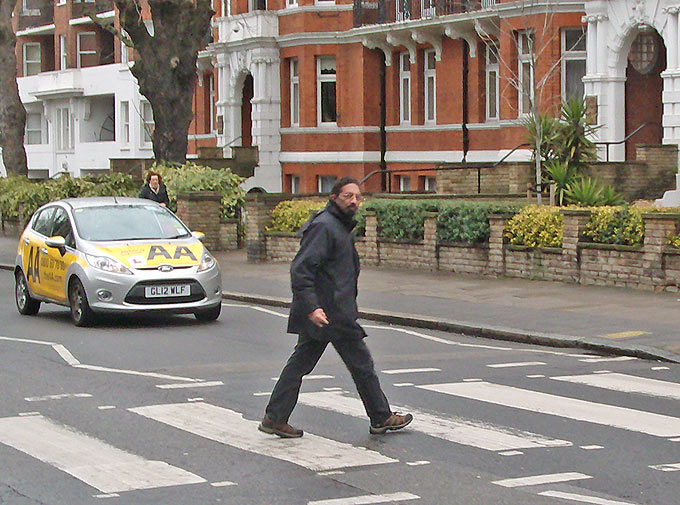 "Not the real thing - but an incredible simulation!"




And so that was my experience at the famous Abbey Road Studios. The kids were still there trying it get that elusive shot. But the words of that disgruntled driver still haunted my funny bone !




FOF RECORDS: CUTTING EDGE MUSIC!