Maurice Ali to Speak At World Summit Review Meeting!
By Samantha Blackwell, IAIJ Inc.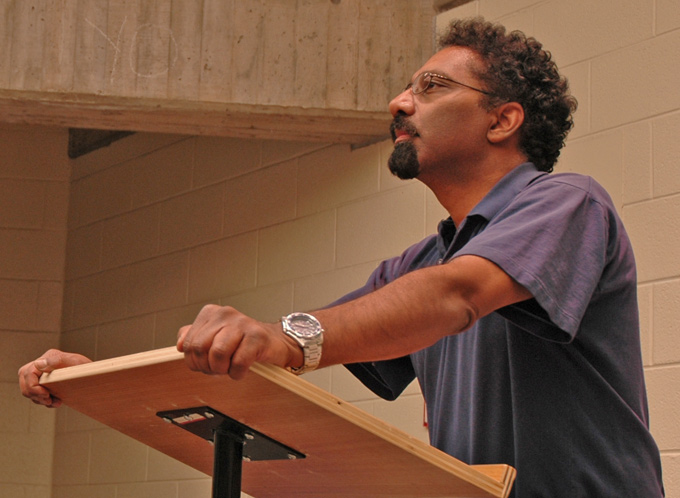 Maurice Ali speaking at York University!





It has just been confirmed (Sunday January 13, 2013) that IAIJ President Maurice Ali will speak at the World Summit on the Information Society Review Meeting on Wednesday February 27 2013 at approximately 11:00 am in Paris, France at UNESCO headquarters.

WSIS was the result of U.N. Resolution 56/183 approved on December 21, 2001 as an attempt to deal with the new digital age and its effect on society. Recommendations from this WSIS event will eventually become part of ongoing collaborations of many different stakeholders for the betterment of human society as a whole.

From the UNESCO website:

"Marking the 10th anniversary of the adoption of the Plan of Action of the World Summit on the Information Society, UNESCO, in cooperation with ITU, UNDP and UNCTAD, hosts in 2013 the first WSIS+10 Review meeting, in which world leaders, along with high-level participants from governments, the private sector, NGOs and other groups, to assess progress made and future ICT trends, which will impact all spheres of societies. It is also envisaged that the Conference will result in post-2015 recommendations. "

More on WSIS from the UNESCO website:

"In 2015, the WSIS outcomes implementation will be reviewed by UN General Assembly in pursuance of the Resolution 60/252. In this regard, the UN Group on the Information Society was tasked by the UN Chief Executive Board (CEB), at its 2011 Spring session in Nairobi, to prepare, in cooperation with stakeholders, an action plan defining the preparatory process towards the 2015 review. The Action Plan foresees a series of events to be hosted by UNESCO in 2013, by ITU in 2014 and UNGA in 2015.

The 2013 Event will produce a series of recommendations, which will serve as a foundation for a possible forward looking document (e.g. Post-2015 Action Plan)."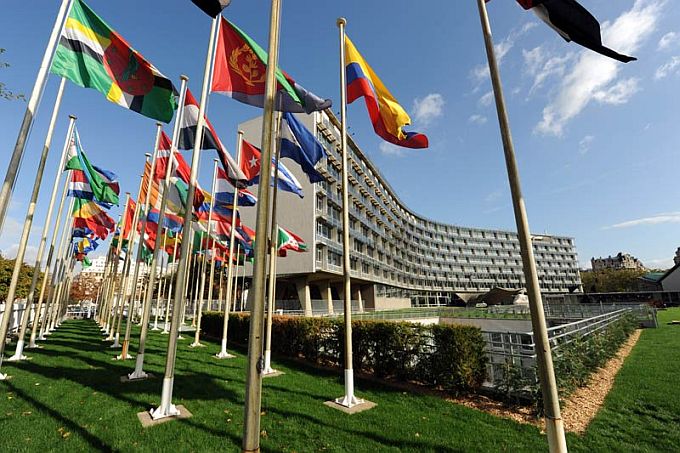 UNESCO headquarters in Paris, France!
IAIJ: JOURNALISTS IN ACTION AROUND THE WORLD!