FOF To Produce Musical!






By Maurice Ali, President: FOF Inc./More Vision Inc./FOF Records Inc.




The Fortress Of Freedom Corporation is excited to announce that we will be producing our first musical tentatively titled "A Family Half Done." The musical will derive from the novel by that name and an upcoming CD both from singer/songwriter/author Tabitha Blair! This musical will also include dance and as full a typical theatrical production as any seen in Toronto. We already have a venue in mind but will reveal all in due time.

Presently we have a skeleton staff consisting of the following people:

Maurice Ali: Producer





Maurice Ali



Tabitha Blair: Author-Composer-Performer





Tabitha Blair



Shane Murphy: A&R/General Manager, FOF Records Inc.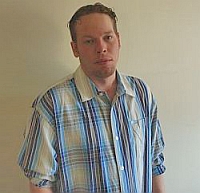 Shane Murphy



Samantha Blackwell: Acct. Exec., More Vision Inc.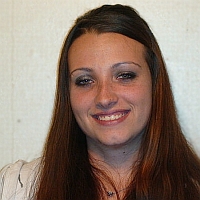 Samantha Blackwell



Fortress Of Freedom will handle the intellectual property. FOF RECORDS will handle the music and performances. More Vision Advertising will handle the promotion and logistics of the performance including theatrical hardware production, venues, and so on.

Time frame is about two years at this point in time.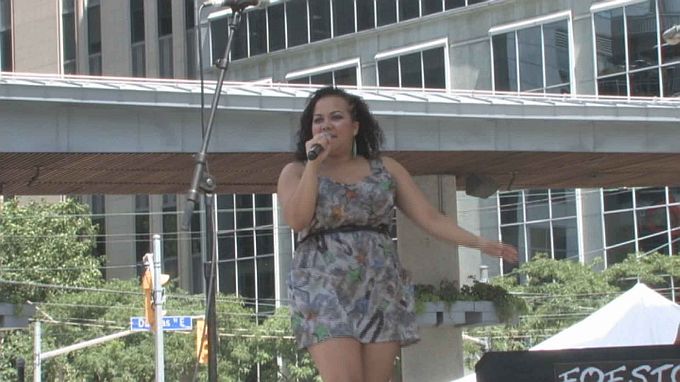 Tabitha Blair in concert at FOFSTOCK!
Click Here For A Sample Of Tabitha Blair At FOFSTOCK:
http://fofentertainment.com/Tabitha_Blair_FOFSTOCK.wmv



Tabitha's book on which the musical is based!





More news as it becomes available.


http://tabithablair.com
http://fofrecords.com




FORTRESS OF FREEDOM: BRINGING THE MASS MEDIA TO THE MASSES!