Royalty Cheques Being Sent Out - Happy Holidays!
By Amanda Murphy, FOF Inc./FOF RECORDS Inc.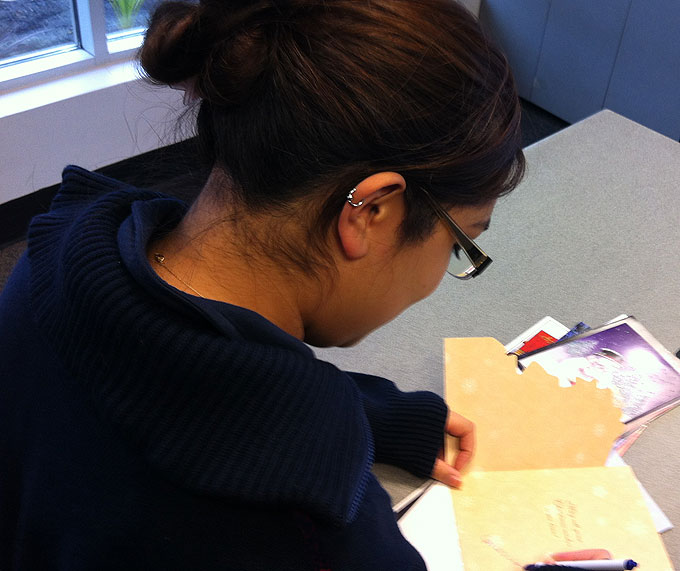 JL signing Christmas cards!




All royalty cheques are being mailed out this week just in time for the holidays! And from all of us we wish all of you seasons greetings and happy holidays at this festive time!



Sam signing royalty statements and Christmas cards!
FOF RECORDS: CUTTING EDGE MUSIC!