Fortress Experiment TV Series Update!
By J L Meneses, Accont Exec.: MORE VISION Inc. / FOF Inc.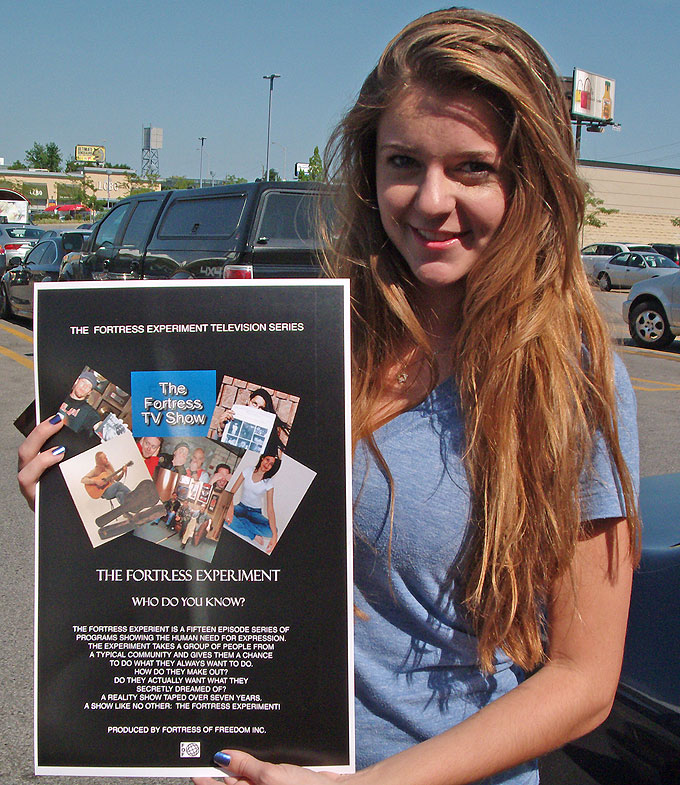 The TV series poster!




The Fortress Of Freedom Corporation along with More Vision Inc. (distributing company for the TV series), FOF Records Inc. (music distribution company for the TV series) and IAIJ Inc. (research and archival for the documentaries) are proud to announce that "The Fortress Experiment" has begun vetting broadcasters for series distribution or sale! This effort will start in Canada but may expand to England and most probably the States.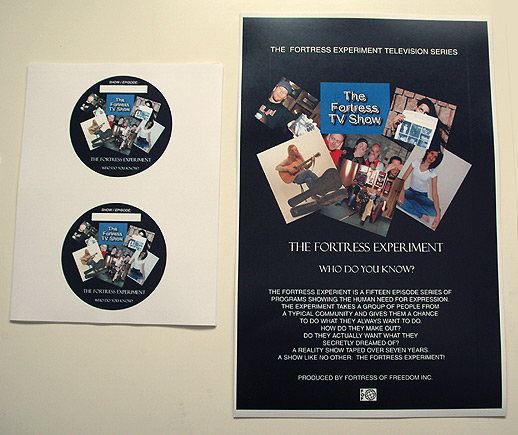 The TV series poster and DVD covers!





After last years concert, we gave ourselves one year to get the series ready for proper sale and we have. No idea on a time frame as we are new to this, but it will take as long as it takes. Don't forget that with MORE VISION we are in a position to vet advertisers and fully produce the broadcast if necessary. MORE VISION was given the opportunity to place ads from General Motors in the "Life and Times of Donald "Boots" Brasseur" back in 2009 and we can do that if we have to.


More news as it happens.




FORTRESS OF FREEDOM: BRINGING THE MASS MEDIA TO THE MASSES!