Anna Wendland's First Book Published!
By JL Meneses, Fortress of Freedom Inc.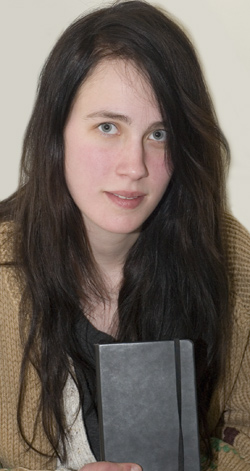 Anna Wendland with her book!




The Fortress Of Freedom corporation is excited to announce that author Anna Wendland has published her first book with FOF. The vital statistics are as follows:


Title: Immaterial Forms Of Energy And Their Interactions

Author: Anna Wendland

ISBN: 978-0-9736335-3-5

Subject: Body/Mind/General

Length: 188 pages

Publisher: Fortress Of Freedom Inc. (March 31, 2012)


Even though the book is now published we still have to finalize covers and such for the book to be released. Until that happens we all wish Anna all the best of success with her first book with FOF!


Please visit: http://annawendland.com




FORTRESS OF FREEDOM: BRINGING THE MASS MEDIA TO THE MASSES!