Tabitha Blair's Book Published With FOF!
By JL Meneses, Fortress Of Freedom Inc.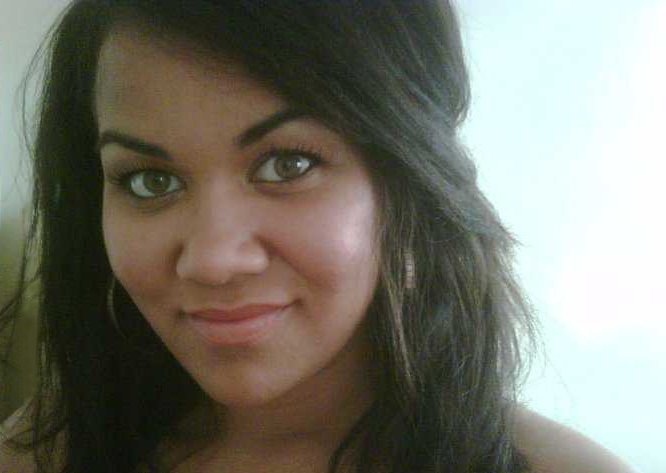 Tabitha Blair!




The Fortress Of Freedom Corporation is excited to announce that Tabitha Blair's first novel has been published! Specifics of the work are as follows:



Title: A Family Half Done

Author: Tabitha Blair

ISBN: 978-0-9736335-2-8

Publisher: Fortress Of Freedom Inc.

Date published: March 15, 2012

Type of work: Fiction

Length of book: 134 pages


The book may also be used in a future television production or play/musical as is the policy of FOF to cross pollinate creative works into several areas of the media. Tabitha Blair is a performer, singer/songwriter and author based in Toronto, Canada. She participated in the FOFSTOCK music festival held last year at Yonge-Dundas Square and is currently in production of a CD of music to released by FOF Records Inc. and all those talents can be put to good use in multi-media projects at FOF and associated corporations.

We now move onto the production and printing and release of Tabitha's Book "A Family Half Done" and wish her all the best in the release of this novel.


http://tabithablair.com

http://fofstock.com

http://fofrecords.com






FORTRESS OF FREEDOM: BRINGING THE MASS MEDIA TO THE MASSES!