Tabitha Blair Finishes Book!
By Samantha Blackwell, FOF Inc.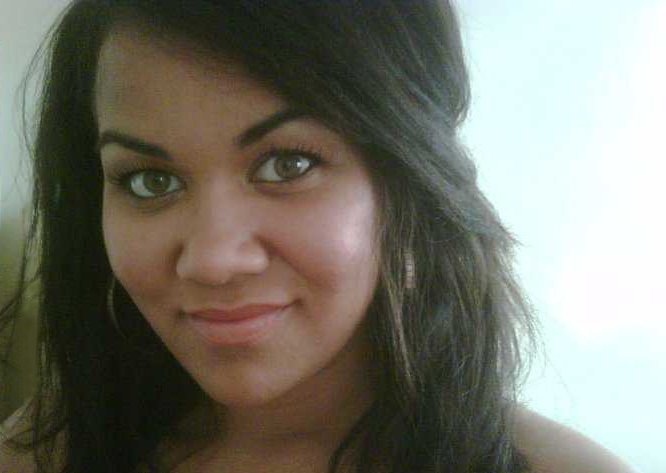 Tabitha Blair!




Singer/songwriter and author Tabitha Blair has finished her first novel called "A day in the life of Tab: Easter madness (pt.1)." Tabitha is not only a talented writer but also a talented songwriter and performer. She was one of the acts that performed at FOFSTOCK held last year at Yonge-Dundas Square in Toronto. From here will come some technical evaluation then formatting and production of the printed books.

More news as it becomes available.


http://tabithablair.com





FORTRESS OF FREEDOM: BRINGING THE MASS MEDIA TO THE MASSSES!