Anna Wendland Signs Record Deal with FOF!
By Shane Murphy, A&R Manager, FOF RECORDS Inc./FOF Inc.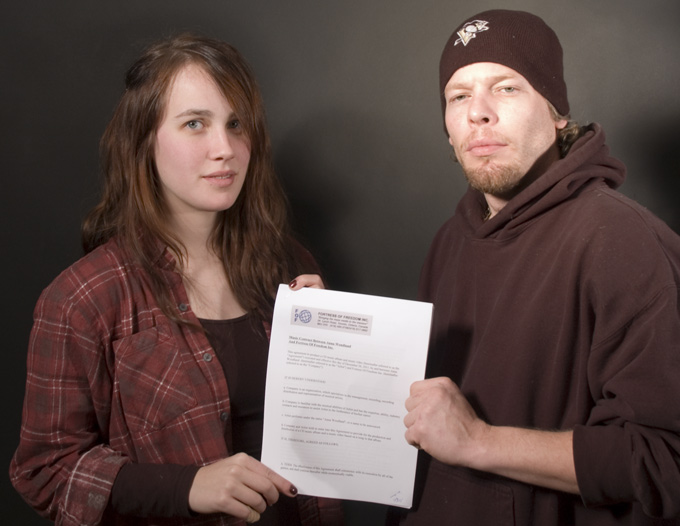 Anna Wendland With Shane Murphy (FOF RECORDS) holding the recording contract!




FOF RECORDS Inc. and the Fortress Of Freedom corporation have signed a record contract with singer/songwriter Anna Wendland! The cotract took place on December 26, 2011 at the FOF head office located in Toronto. Anna is no stranger to FOF having already signed a book publishing deal earlier in the year as well as publishing music through FOF and the record label. She is also an accomplished photographer having shot photos and video for FOFSTOCK held last year at Yonge-Dundas Square in Downtown Toronto.

So from all of us at Fortress Of Freedom Inc., FOF RECORDS Inc. and FOF Entertainment, we all wish Anna all the best in her recording contract!


Visit the future home of Anna Wendland at (currently under construction):

http://annawendland.com






FOF RECORDS: CUTTING EDGE MUSIC!