FOFSTOCK UPDATE!
By Maurice Ali, Producer of FOFSTOCK





My name is Maurice Ali and I am producing a one day free concert at Yonge-Dundas Square called

FOFSTOCK

. This concert is patterned after the original WOODSTOCK where one had an eclectic mix of musical acts that gathered to become a bit of a legend - a snapshot of a culture. In this similar spirt we intend to open up this public venue in Toronto to give everyone a varied taste of what Toronto musicians have to offer. I take untold calls from people asking questions and it will just get worse as our concert date of August 1, 20011 approaches so what follows is a little FAQ that hopefully will answer the more common queries we get by phone and email.

(1) Is the concert definitely on?

Yes it is, contract signed with the offices of Yonge-Dundas Square and payment made. Concert date is at Yonge-Dundas Square on August 1, 2001. That is the holiday Monday of the civic holiday long weekend.

We are also on the YDS website:


http://www.ydsquare.ca/index.php?option=com_jcalpro&Itemid=122&extmode=cal&date=2011-08-01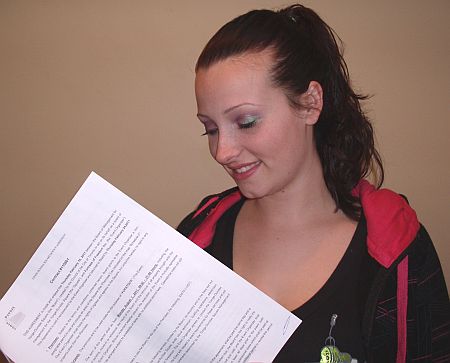 Samantha Blackwell of FOF holds the contract for FOFSTOCK!




(2) Food Vendors. We originally did not want to get involved in food vending but will take another look at this decision in May. Contact us then.


(3) Is The Concert Free? Yes!


(4) Who will headline the concert? Currently by default it would be one of our own signed artist but we intend to vet bands/musicians that are established and have name recognition to help with publicity and draw a crowd. We intend to start this in May and nail down that act the very month.


(5) Hours of the concert? 2PM until approximately 11PM August 1, 2011.


(6) Are any spots in the lineup available to non FOF Records Inc. signed artists. Yes! And we will vet those interested acts in June and July.





http://fofstock.com