BUTTONZ Single On Sale At iTunes!
By JL Meneses, FOF Records Inc./MORE VISION Inc.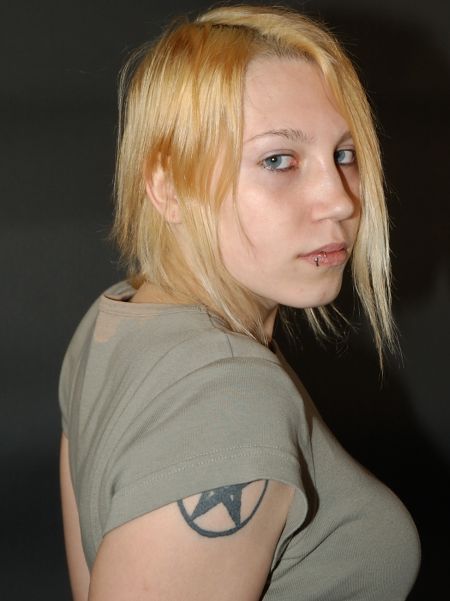 BUTTONZ (Jessica King)




FOF RECORDS Inc. are excited to announce that our own Buttonz has a new single, a remake of "Jessica King" on sale at iTunes and other popular download sites. The single is the first from her CD called "Tomorrow" and blends her melodious acapella intro into her unique and gritty sentiments of life on the street put to music.

Best of wishes to Buttonz and her new single!



***WARNING: EXPLICIT LYRICS!***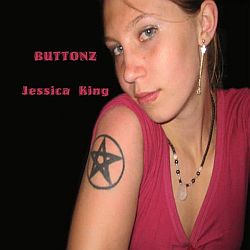 CD Cover!




Visit: http://buttonz.ca






FOF RECORDS: CUTTING EDGE MUSIC!