Contract For FOFSTOCK Is Signed!
By JL Meneses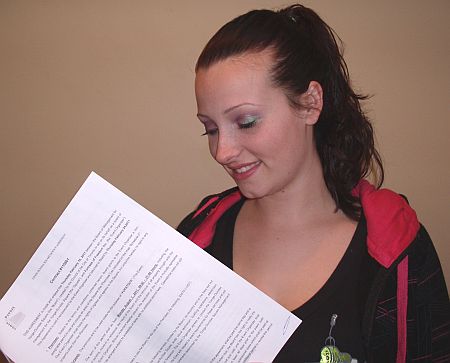 Samantha Blackwell of FOF holds the contract for FOFSTOCK!





The Fortress Of Freedom Corporation is excited to announce that we have signed a contract with the Offices of Yonge-Dundas Square for FOFSTOCK to take place on August 1, 2011! More of a procedural matter more than anything else, nevertheless Maurice is always happier with a contract in hand! So the concert and date are now a fact and we will move quickly to set all aspects of planning for FOFSTOCK into reality starting tomorrow. Many thanks to all involved and also to the people at the Offices of Yonge-Dundas Square and the City of Toronto for helping us make FOFSTOCK a reality!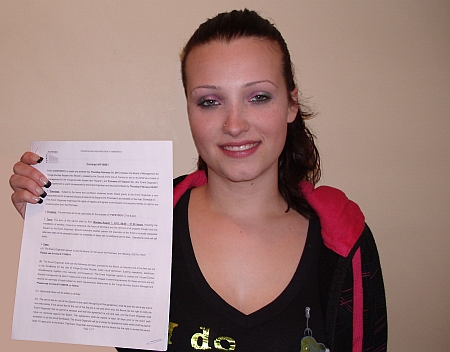 Another view of Samantha with the Contract!
Visit: http://fofstock.com
FORTRESS OF FREEDOM: BRINGING THE MASS MEDIA TO THE MASSES!