Scott Williams Becomes The Host/MC Of FOFSTOCK!
By J L Meneses: MORE VISION Inc.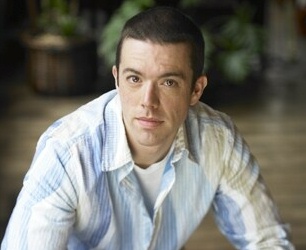 Scott Williams




The MORE VISION Corporation in association with the Fortress Of Freedom Corporation and FOF RECORDS, are excited to announce that actor Scott Williams will host/MC FOFSTOCK 2011!

From all of us at this organization we say best of wishes and success to Scott Williams!





MORE VISION: FOR ALL YOUR ADVERTISING NEEDS!