Scott Williams Becomes The Face And Voice For FOF RECORDS!
By J L Meneses: MORE VISION Inc.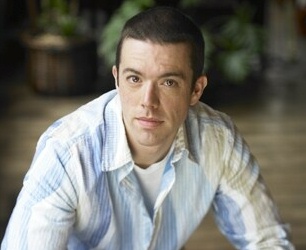 Scott Williams




The MORE VISION Corporation in association with the Fortress Of Freedom Corporation and FOF RECORDS, are excited to announce that actor Scott Williams has signed a contract with MORE VISION Inc. to be the exclusive male face and voice advertising FOF RECORDS artists/products and events. The position takes effect immediately.

The Canadian Actor's new position perfectly complements his participation in the 13 part television series titled "The Fortress Experiment" where he is the host and narrator. The first of the radio advertisements featuring Mr. Williams should air within two months on a popular FM Station here in Toronto. From all of us at this organization we say best of wishes and success to Scott Williams in his new position!





MORE VISION: FOR ALL YOUR ADVERTISING NEEDS!