"Lost" Sent To CD Manufacturers!






Shane Murphy, A&R Manager: FOF RECORDS




Willis Hiscock's album "Lost" is finished with it's artwork and is off the manufacturers! We thought we would give you fans a sneak peek of what the actual CD will look like: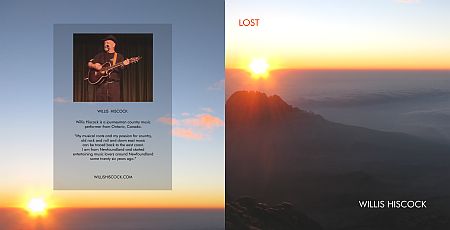 Front cover and inside panel!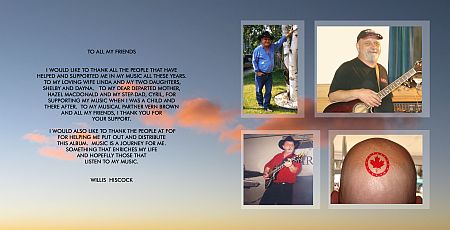 Inside panels!
Tray Card!
CD Disc!