MORE VISION On The Move!






Announcement




The MORE VISION company is currently involved in several advertising campaigns and already making money. Two people were involved in the founding and implementation of the MORE VISION advertising company.


Maurice Ali is the President of MORE VISION. He brings his 23 years of advertising experience to the company in the Canadian market. MORE VISION can produce and distribute advertising in all markets including television, radio, print, billboard and internet advertising needs.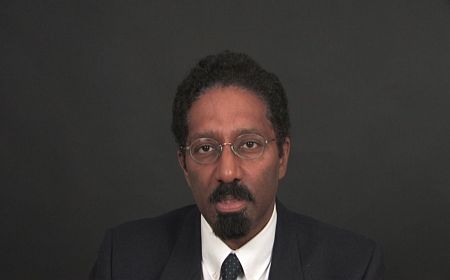 Maurice Ali, President: MORE VISION!



Emily Smith is the account executive here at MORE VISION and it is her mandate to meet prospective clients and keep the present portfolio of clients happy. You can contact Emily at: emily@morevision.ca



Emily Smith. - Account Executive: MORE VISION!
MORE VISION: FOR ALL YOUR ADVERTISING NEEDS!