Thanks To The Ontario Gov./City Of Toronto! Part 2
By Maurice Ali, President: International Association Of Independent Journalists Inc.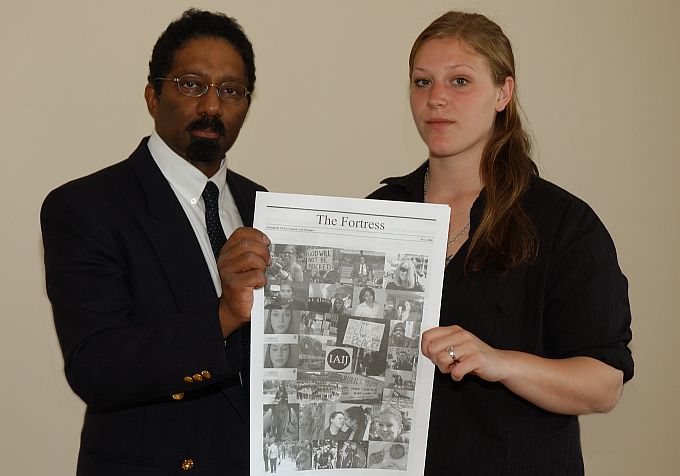 Ainsley!




The IAIJ Association would again like to make a special thanks to the Ontario Government Lead by the Hon. Ontario Premier Dalton Mcginty and the City Of Toronto under the leadership of Mayor Miller for their help in subsidizing some more of the costs for our volunteer office staff!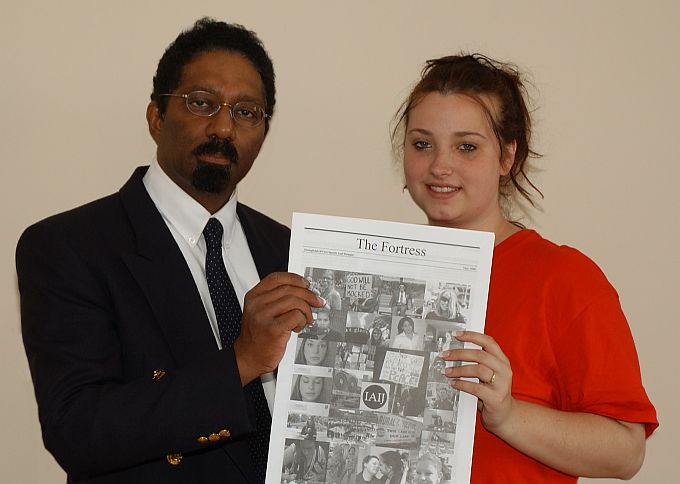 Samantha!




It is hard for upstart organizations such as our to provide for those volunteers who wish to help out with their free time. Programs that assist us and help those participants gain critical experience in office environments are welcome and should be acknowledged. The actual amount of this per year is small in business terms but huge for those organizations such as ours that have no ready cash flow to make these things happen on our own.







Ainsley At Work!




So a big thank you to the Government Of Ontario and the City Of Toronto! These two subsides will definately make our lives here at IAIJ easier and more productive to continue. Once again thanks!




IAIJ: JOURNALISTS IN ACTION!