Justin Lapointe Rocks The Albion Mall!
By Shane Murphy, A/R Manager: Fortress Of Freedom Inc.



Lapointe hanging out with friends!




Justin Lapointe rocked the Albion Mall unexpectedly! While shopping with friends at the mall, the group came upon an event called "Rexdale's Finest," an "American Idol" affair that was taking place.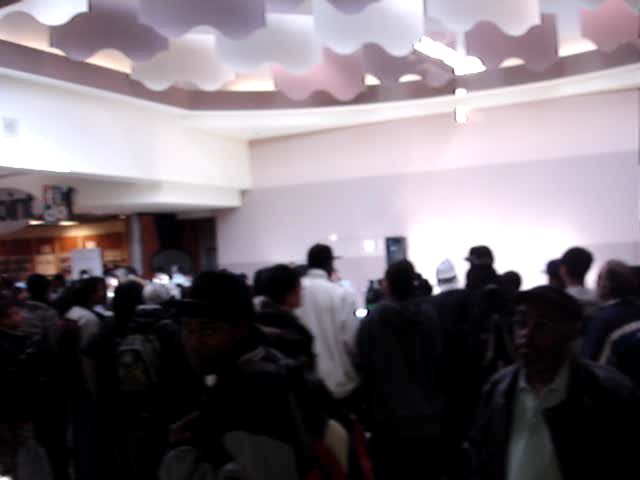 What's going on here?




Justin did not plan on this event and as such was totally unprepared, but the group thought he should get in there and give the rather large crowd...some Justin Lapointe!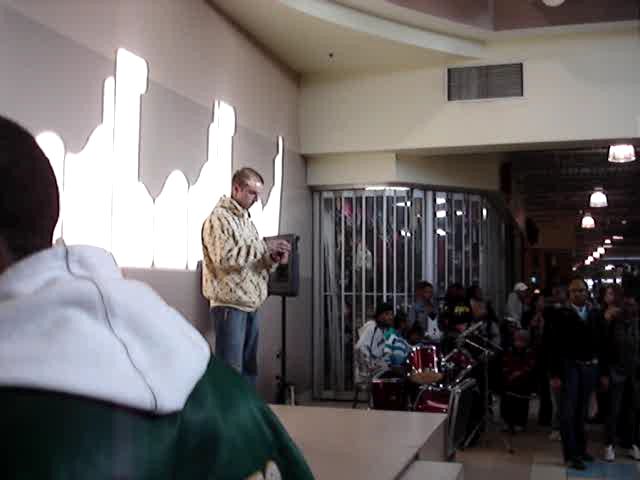 Lapointe gets ready!




Justin gets ready for his set and then lets them have it!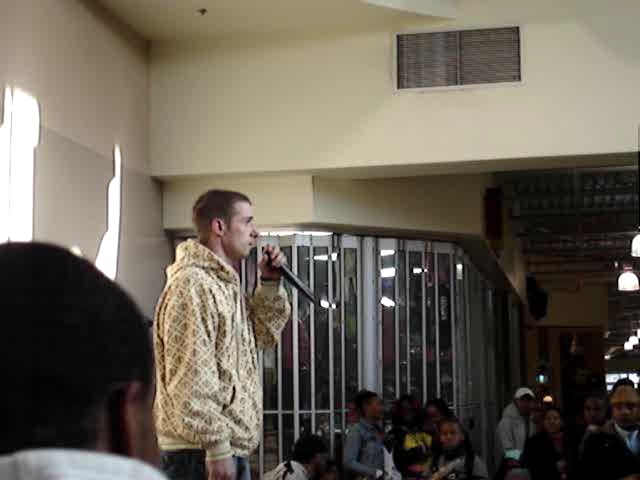 Starts the song!




Working the crowd like a seasoned verteran!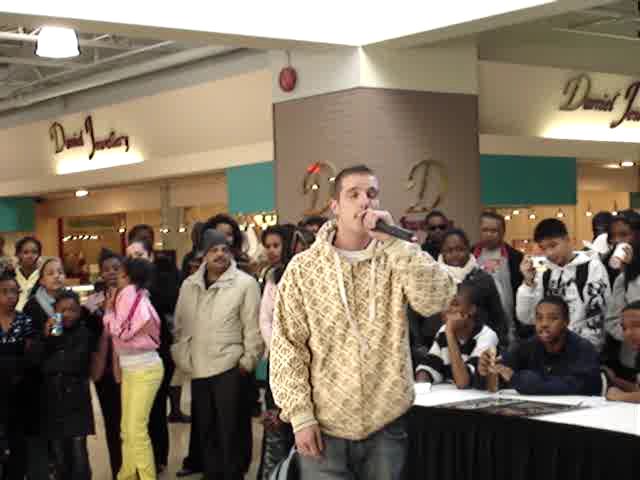 Justin playing the crowd!




Wow, Justin got the gals going and two even danced with him as he belted out the song!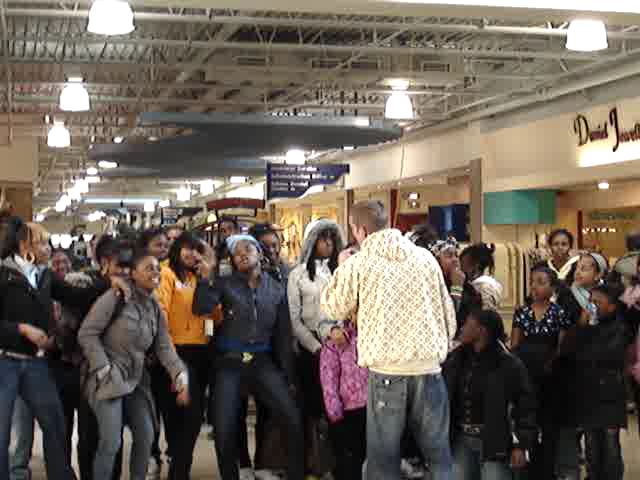 Dancing with Justin!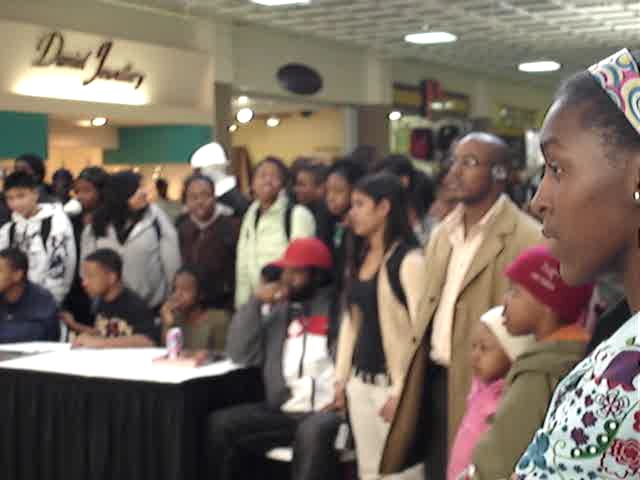 More of the crowd!





Justin has it all. A fantastic voice and very easy on the eyes. The girls there loved him and think he is "cute as a button," as corny as that statement is. Expect to hear more from from Justin Lapointe: "You ain't got a point unless you get Lapointe - So get the point!"




A job well done!
FORTRESS OF FREEDOM: BRINGING THE MASS MEDIA TO THE MASSES!