As part of Fortress Of Freedom's on-going commitment to expose new artists and talent. We provide space for those artists we come across and help them "get out there."
Black Market Revolution!
By Shane Murphy: A/R Manager - FOF Inc.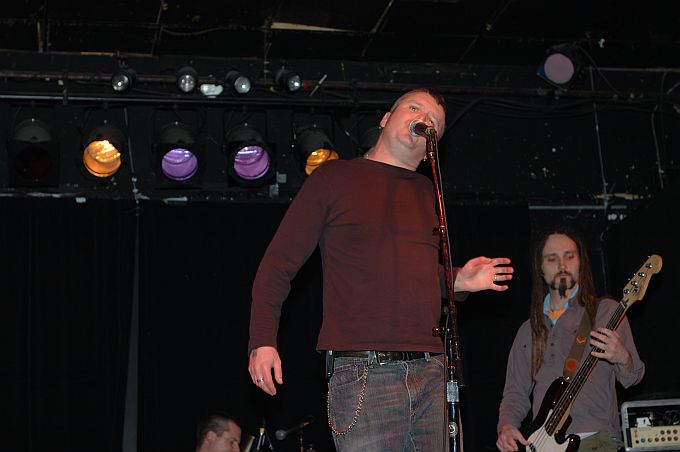 Tom Trantor
Mark Moore
Dan Gamble



Dennis Cada and Mark Domsic





Black Market Revolution - Vital Stats:

Vocals: Tom Trantor
Guitar: Mark Moore
Drums: Dan Gamble
Bass: Mark Domsic
Guitar: Dennis Cada





FORTRESS OF FREEDOM: BRINGING THE MASS MEDIA TO THE MASSES!