Shane And Gritz Gettin' It Done At Safari Village!
By Maurice Ali
FOF on the scene!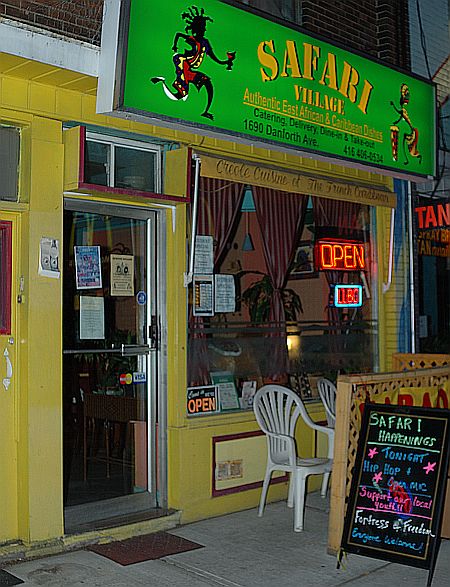 Safari Village!



Shane and Gritz gave the performances of their lives at the Safari Village (1690 Danforth Avenue, Toronto, Ontario) this May 19, 2007. The two rappers performed songs from their latest albums and showed the world that they are as fresh and electrifying as ever.





Shane and Gritz getting it done!



After their set the two were greeted by handshakes and back slaps for a jobe well done! Our thanks to the owner of the Safari Village for allowing access to their establishment and supporting local talent! Also thanks Damien for organizing "After Hours KRE3P Show"! And special thanks the the audience who packed the house and spurred the performers to higher and higher levels of excellence! Thank you all!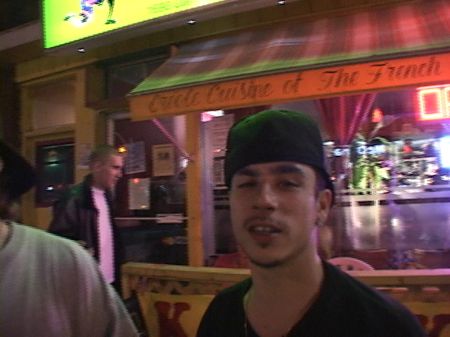 Gritz after the show!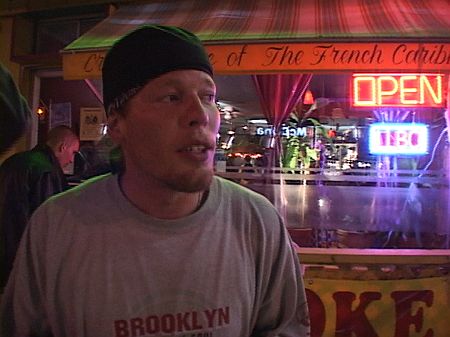 Shane giving an interview!