FOF Signs Retail Contract With Sonic Temple!
By Maurice Ali, President and CEO: FOF Inc./IAIJ Inc.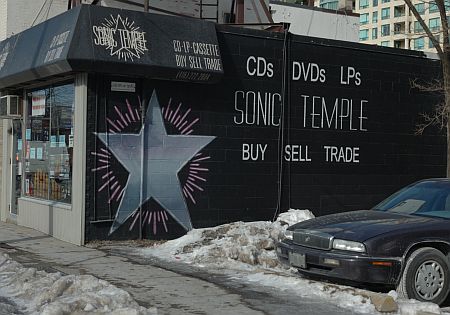 Sonic Temple!




The Fortress Of Freedom Corporation is excited to announce that it has signed a retail contract with Sonic Temple. The Store will begin selling FOF CDs starting March 14,2007. The record store has been inexistence for more than a decade and now offers customers the opportunity to purchase FOF CDs outside the downtown area. Sonic Temple is located at located at:



Sonic Temple - Store location: 5165 Yonge Street


North York, Ontario, Canada, M2N 5P5


(halfway between Sheppard Avenue and Finch)



Fortress Of Freedom is proud to have it's CDs sold through this first rate establishment and hope that this is that start to a profitable, long lasting relationship with Sonic Temple!