Dave Getchell's Book Goes To The Printers!






By Maurice Ali, President and CEO: FOF Inc./IAIJ Inc.




The Fortress Of Freedom Corporation is excited to announce that Dave Getchell's book (

A SLANT ON LIFE AND LIVING

) is finished and ready to be sent off to the printers. More news when the book has been manufactured!




ISBN 978-0-9736335-1-1




Here are what the front and back of the book will look like: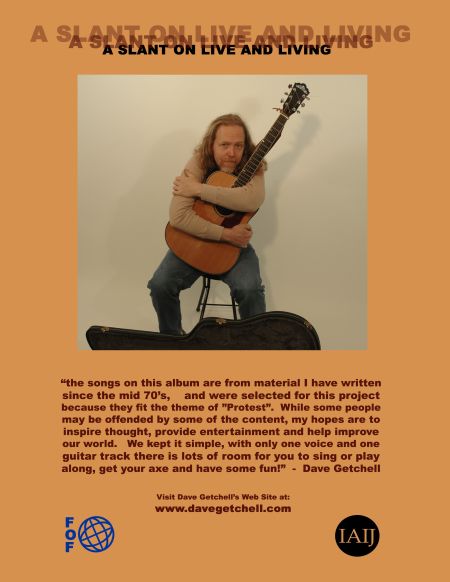 FORTRESS OF FREEDOM: BRINGING THE MASS MEDIA TO THE MASSES!